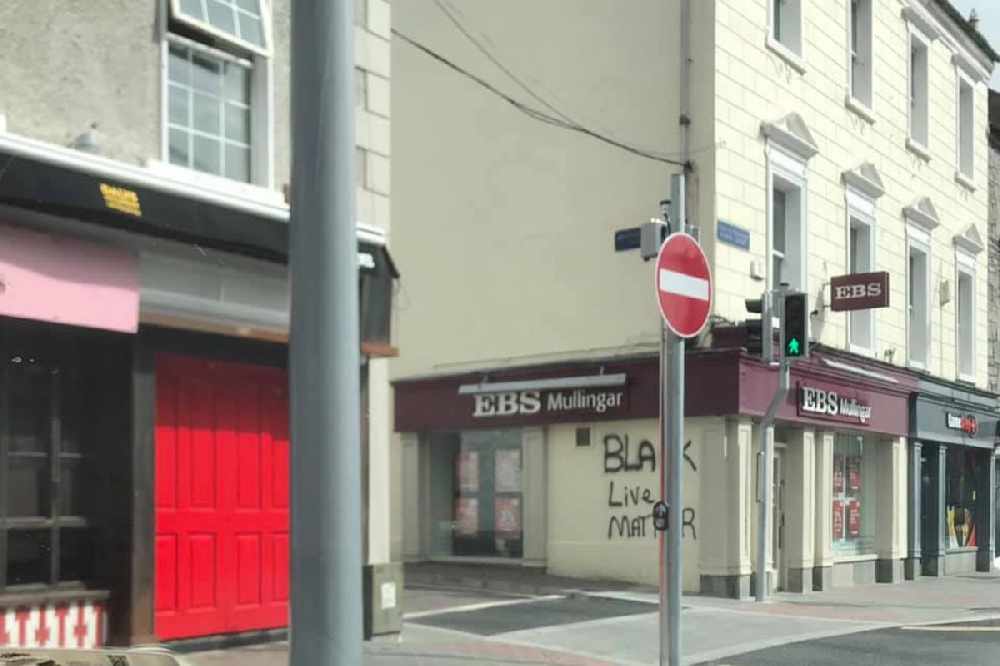 He was arrested for spray painting 'Black Lives Matters'.
A man is before the courts this morning, in relation to vandalism in Westmeath.
He was questioned by gardaí yesterday, after spray painting the words 'Black Lives Matter' at seven locations in Mullingar.
The man is due to appear before Mullingar District Court.