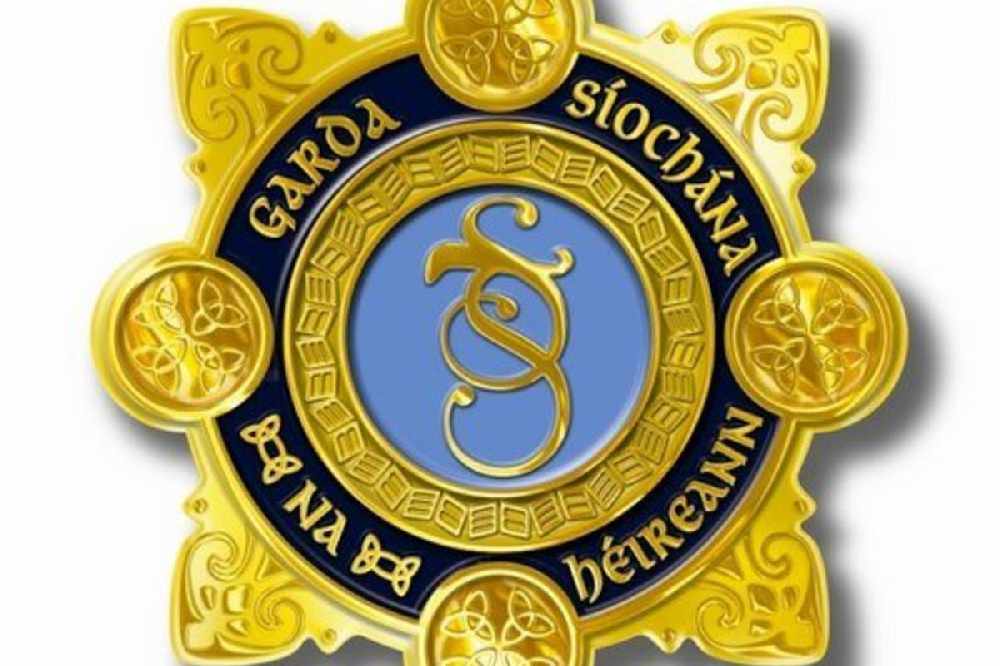 Stefan's body was found on October 25th.
A man will appear in court charged with the murder of Stefan Nivelles Posschier in Westmeath.
Stafan - who was 65 - was found dead at his home in Rattin last month following a violent assault.
The man is due to appear before Mullingar District Court this morning.
On Monday, Gardai arrested a man in his 20s who was then subsequently released without charge.