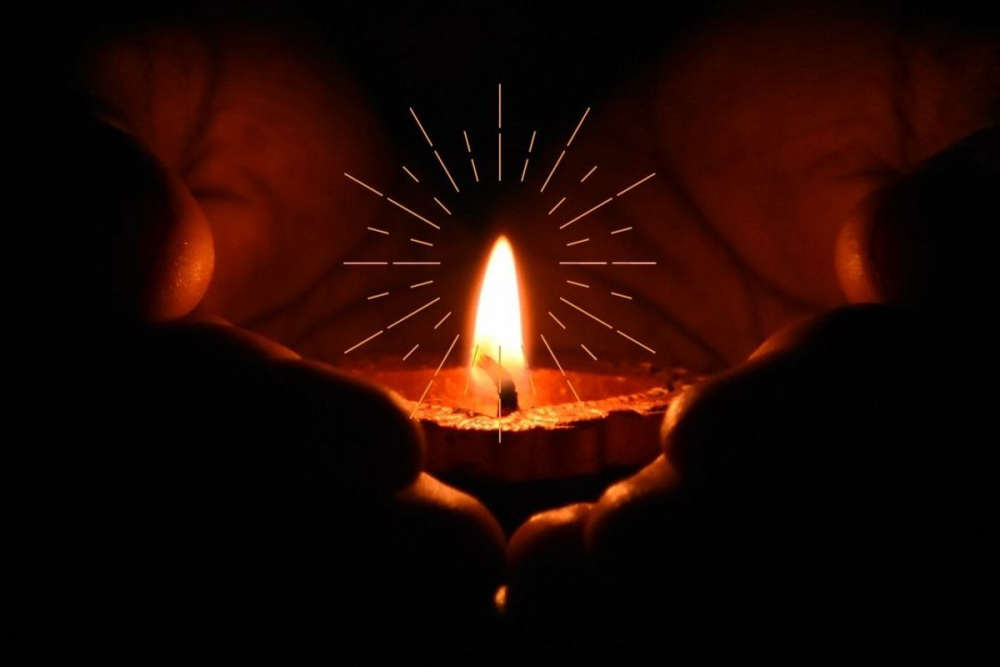 Organisers are reporting the incident to gardaí today.
Organisers of an online vigil for Ashling Murphy, which was hacked by a man who exposed himself, say they will go to gardaí about the issue today.
The incident happened as one of the speakers was addressing the issue of gender violence in the wake of the 23 year old teacher's murder.
One of the organisers Evie Nevin says they are determined action is taken on the issue:
We were holding an online vigil for Ashling and somebody decided to use my name hop on the zoom call and masterbate in front of us

I am absolutely done, how could anyone be so disgusting!!!

— Christine (she/her) 🏴🏳️‍🌈🏳️‍⚧️ (@christineomg5) January 16, 2022