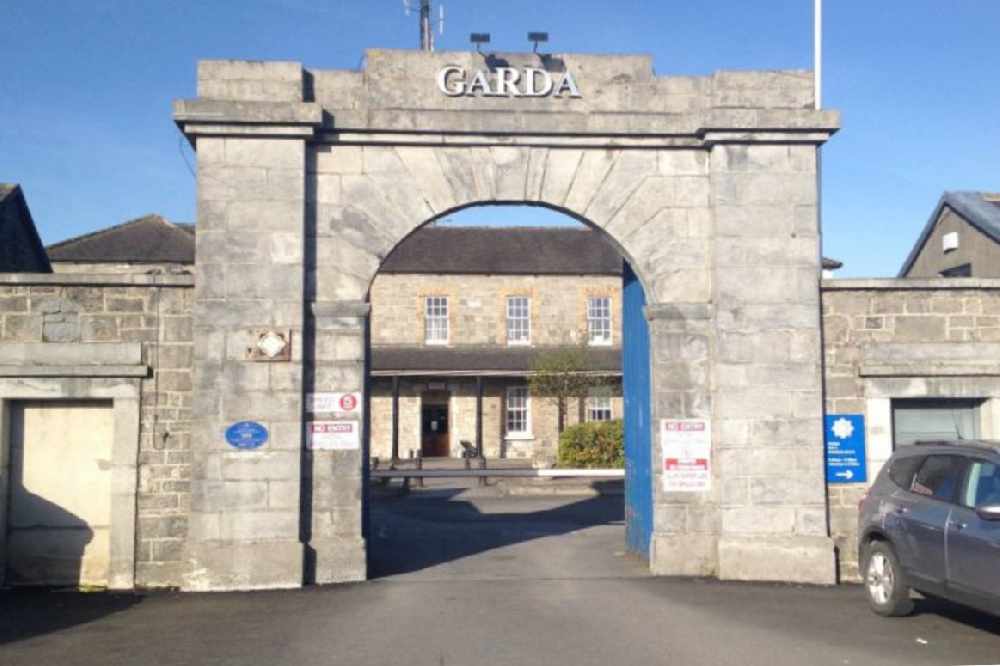 He's been treated for injuries in hospital.
Gardaí in Portlaoise are investigating an alleged assault.
The incident occurred on the Main Street during the early hours of this morning.
A man in his 50s was taken to the Midland Regional Hospital in Portlaoise.
He is currently receiving treatment for his injuries.