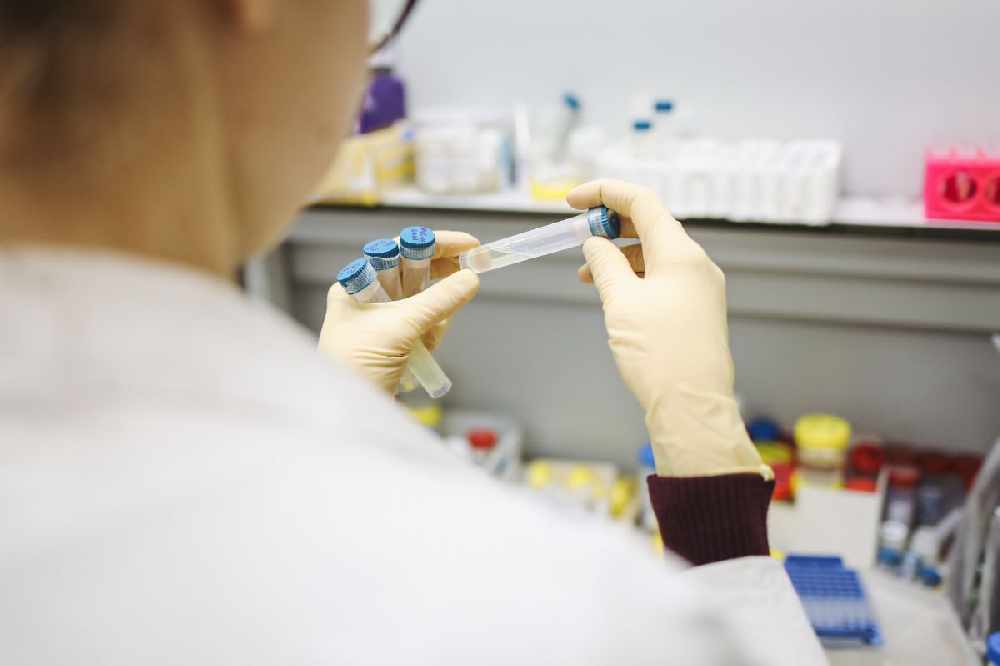 It's expected GP surgeries would not be suitable.
An immunology expert says mass vaccination sites may be needed for the Pfizer Bio-N-Tech Covid-19 dose.
It needs to be kept at ultra cold temperatures, that requires specialised freezers, which are only found in labs and hospitals.
This has raised questions about how the inoculation could be given to the public in rural areas.
Mullingar's Professor Kingston Mills says the HSE also needs to keep track of who's receiving it:

The number of people in hospital with Covid-19 has dropped sharply compared with last month.
There are currently 254 confirmed cases receiving treatment - 100 fewer than a recent peak at the end of October.
32 people are in ICUs with the disease - a 16 percent drop over the same period.
The Trinity College professor says a change in behaviour is needed if the trends are to continue when restrictions ease: