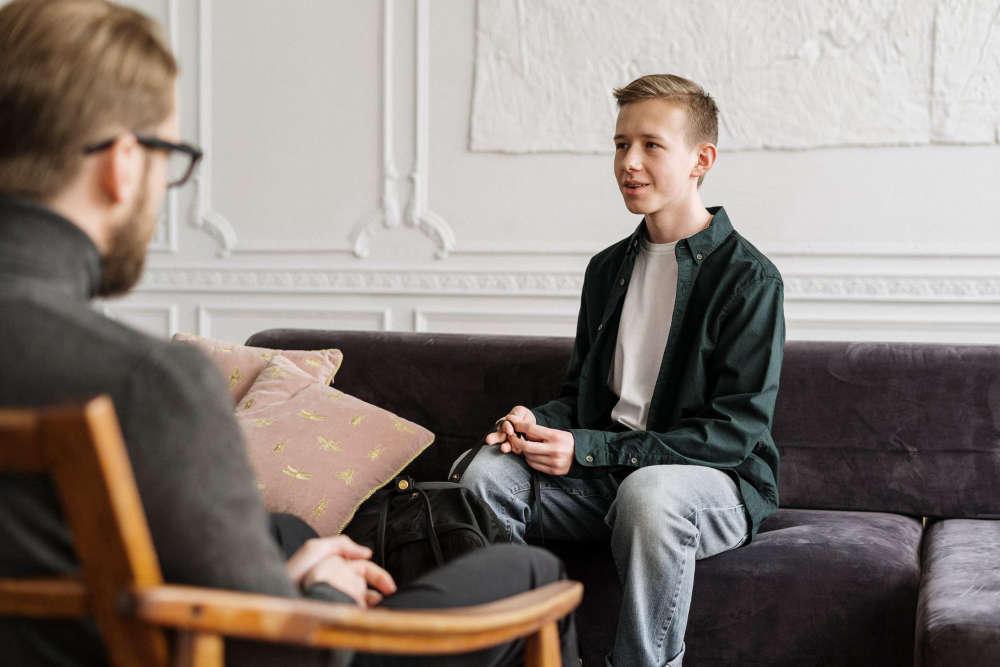 A midlands counsellor says it's damaging their ability to provide the service.
There's been a huge jump in the number of third level students accessing counselling services.
12,850 students sought counselling in 2020, that figure climbed to 14,390 in 2021.
Head of Counselling at TUS Midlands, Treasa Fox says universities are struggling to deal with the 'sky-rocket' in attendance.
She says, without more resources, they can't provide the service to the standard they want: