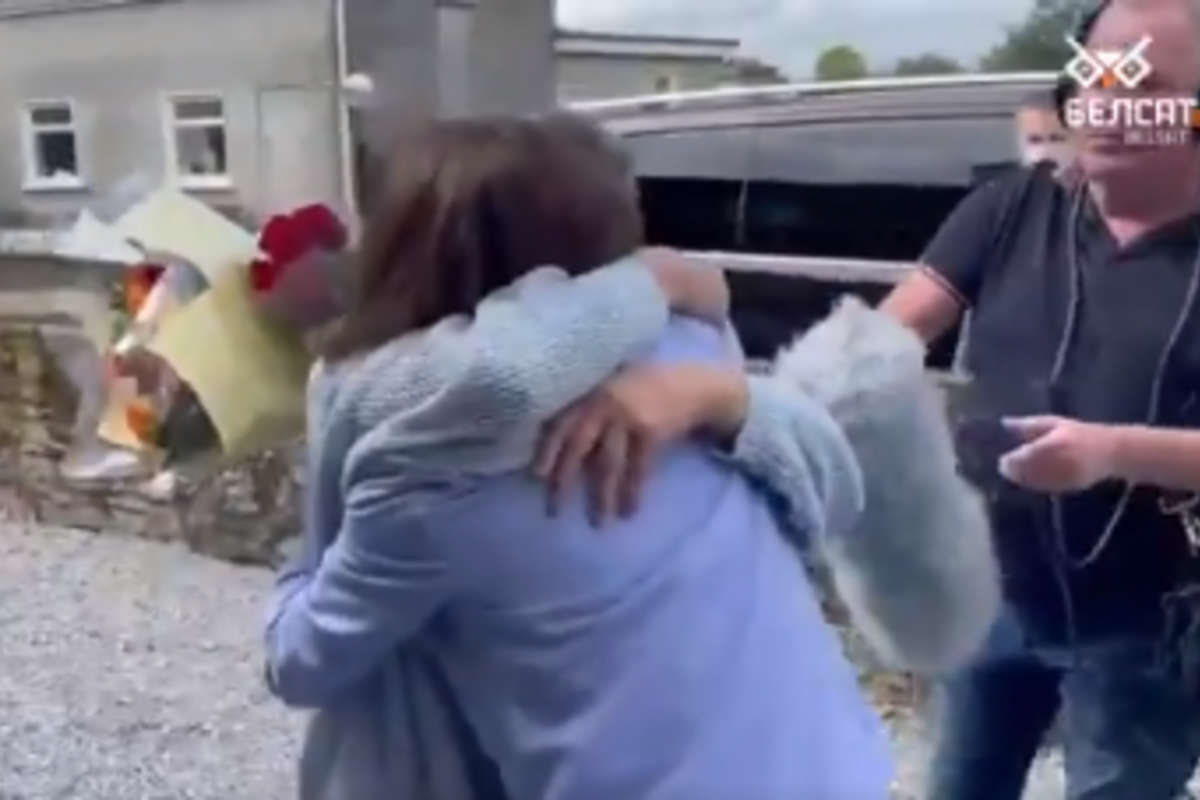 Sviatlana Tsikhanouskaya spent many summers as a child in Roscrea.
A Chernobyl foster family in the midlands is speaking out about caring for the Belarussian opposition leader as a child.
Sviatlana Tsikhanouskaya returned to visit Henry Deane just outside Shinrone yesterday.
She's currently in exile from Belarus, after replacing her husband as a candidate in last year's presidential election when he was arrested.
Mr.Deane says it was a proud moment watching the support she's received in her home country.
He was speaking to Will Faulkner on the Midlands Today Show: