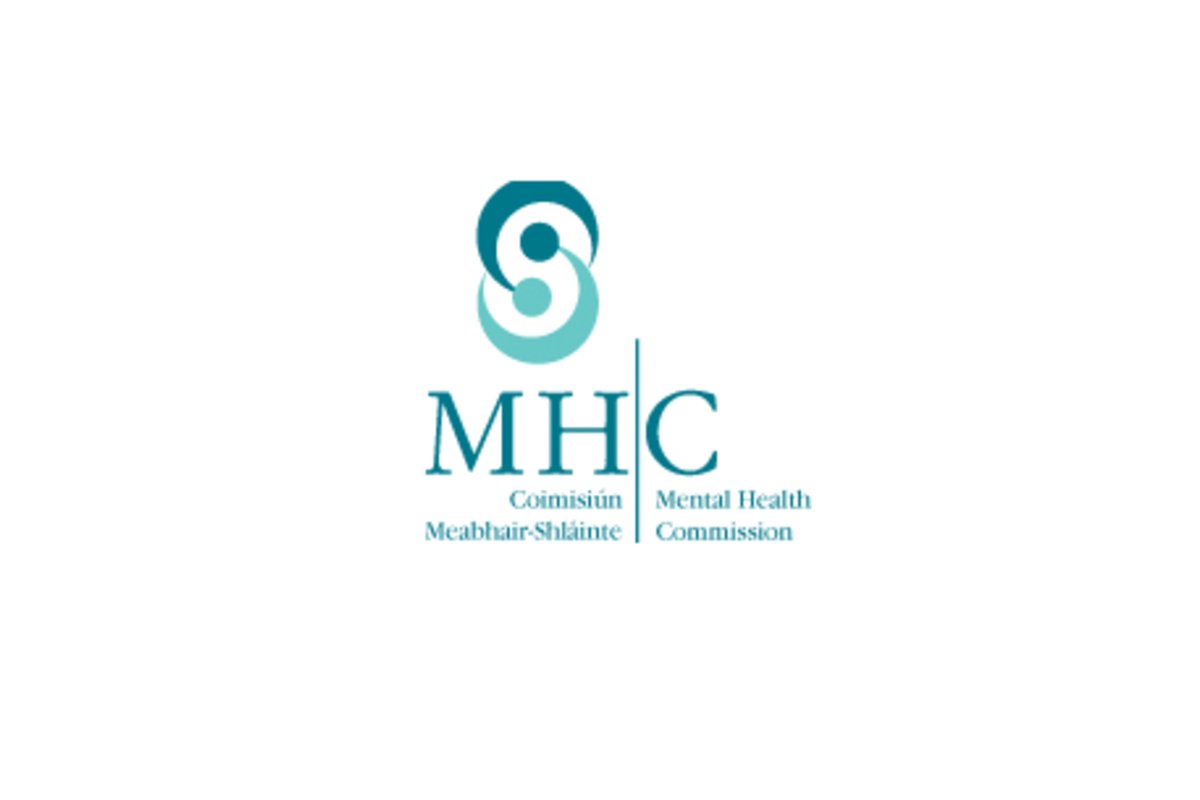 The Mental Health Commission is also warning of the risk of covid-19 entering these facilities.
Serious staffing issues have been found at a Laois mental health facility for the fourth year running.
The Mental Health Commission has published its annual inspection report for St. Fintan's Hospital in Maryborough, Portlaoise today.
It says the number and skill mix of staff was not appropriate to meet the potential needs of residents; not all health care professionals had up-to-date training in Basic Life Support, fire safety, the management of violence and aggression, Children First, or the Mental Health Act.
Issues of moderate non-compliance was also raised regarding the premises and the storage of some medication.
The Maryborough report can be read in full below:
The Commission is also warning vulnerable patients are at risk of getting Covid-19 because of unsuitable facilities.
It published four inspection reports this morning, after examinations in February and March.
The watchdog found serious issues in a psychiatry of later life facility in Limerick.
It said the Tearmann Ward in St Camillus' Hospital is old and doesn't meet requirements.
It says the building dates back to the 19th century and needs to be replaced urgently.
It noted there were no ensuite toilets or bathrooms, and no visitors room or staff room.
Issues were also found in Wood View in Merlin Park University Hospital in Galway and Highfield Hospital in Whitehall, Dublin.
The watchdog says issues around premises throughout the country must be urgently addressed to protect people from Covid-19.
Chief executive John Farrelly says elderly residents are in particular danger:
Mr. Farrelly says the disease is growing rapidly in the sector: