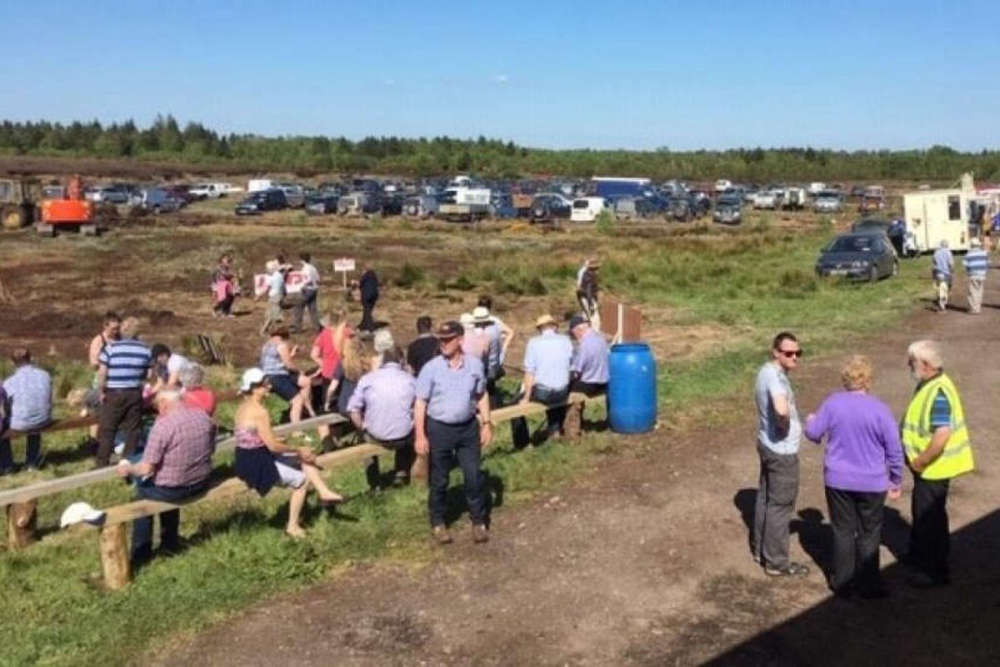 Live music, dancing and turf cutting can be expected.
Waltzing, traditional turf cutting and live music are coming to midlands bog this weekend.
The Drumcree Bog Fest is on this Sunday and proceeds of the event are set to go to Westmeath North West Hospice and to the graveyard in Collinstown.
Festival organiser John Keane says there's a deep connection between the people of the midlands and the land: