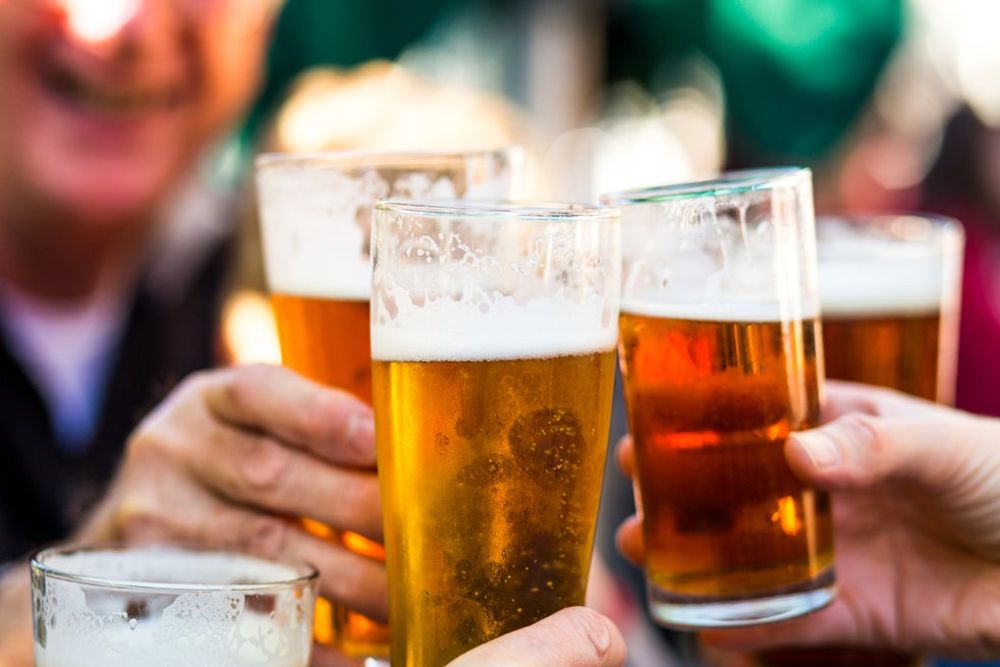 It follows a 9% hike in the price of Heineken kegs.
A midlands brewery is urging publicans to consider buying craft beer instead of the bigger brands.
It comes following Heineken's decision to increase the price of a keg by an average of 9%.
Dead Centre Brewing, in Athlone, has sent a letter out to pubs outlining the value of investing in local businesses like theirs.
Founder Liam Tutty says breweries like his have a lot to offer: