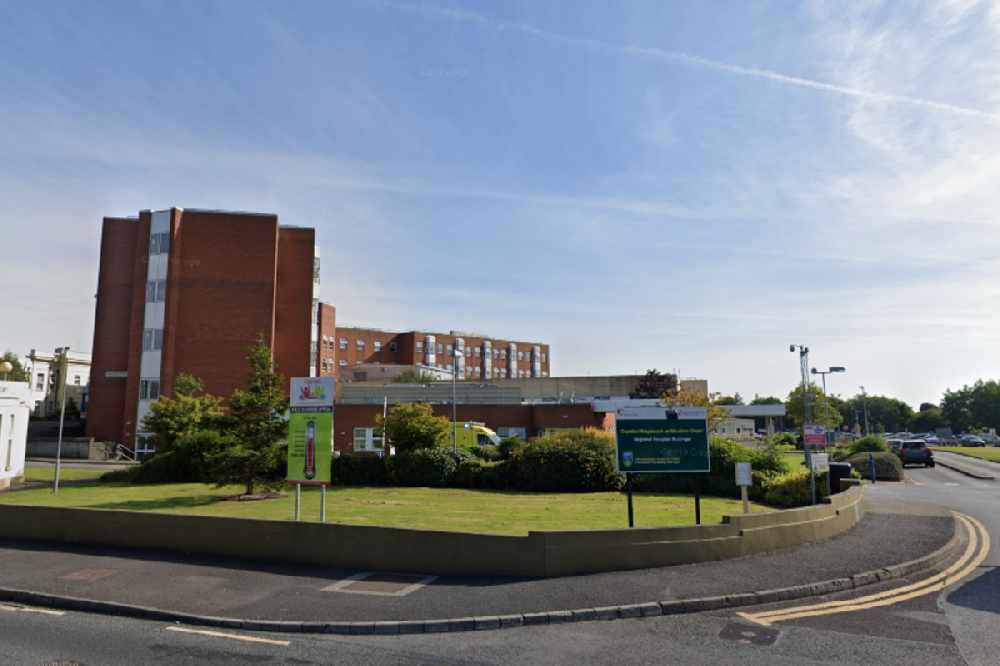 Mullingar and Portlaoise Hospitals are among those which will turn blue and pink at 7pm.
Two midlands hospitals are among the buildings lighting up in pink and blue tonight - in memory of babies who have passed away.
The annual Wave of Light service is intended to spark conversations about baby loss and give bereaved parents and families an opportunity to talk about their babies.
Staff will be gathering outside Mullingar and Portlaoise Hospitals at 7 o'clock this evening - while the hospital's new Pregnancy Loss Awareness Remembrance Book is also going on display to the public.
Bereavement Nurse Kathryn Woods says the event is a source of comfort to families who don't always get the opportunity to mark their loss:
The Offaly County Council Municipal District buildings in Tullamore will also be lighting up.
In 2018, Liberty Hall in Dublin was the first and only Irish Building to be lit up blue and pink for Pregnancy and Infant Loss Remembrance.
In 2019, 83 buildings including hospitals, castles, hotels and civic buildings lit up.
While last year this number increased to 150.
Nina Farrell is a volunteer with Féileacáin, the Stillbirth and Neonatal Death Association of Ireland She says;
"Like most people around the world, bereaved parents have been badly affected by Covid-19 with support meetings and remembrance services cancelled. We feel there will be extra significance on buildings lighting up this year and hope to reassure parents that their babies are still being remembered and honoured."