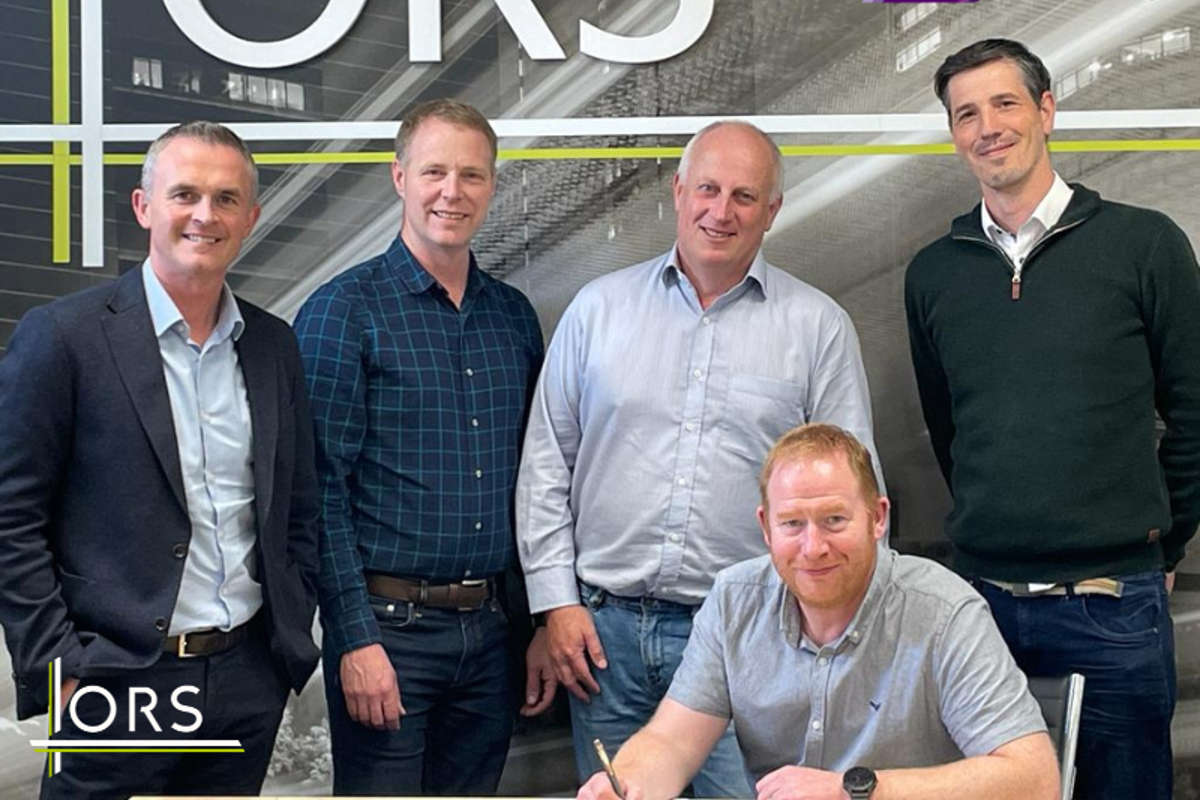 The company is ensuring clients of an uninterrupted service during the transition period.
A midlands business has acquired a specialist fire safety consultancy firm.
ORS Building Consultants, based in Mullingar, will "gradually assume operational control" of GSP Fire, fire safety and disability access firm based in Waterford and Kilkenny.
The value of the deal has not been disclosed.
The Westmeath company hopes the emphasis on the acquisition will be on creating a seamless integration process that maintains stability and benefits employees from both organisations.
It's also advising existing clients that services will be uninterrupted during the transition.
Managing Director of ORS John Brennan, says:
"This collaboration strengthens our capabilities, and generates new opportunities for our teams and clients alike."
The alignment of ORS's multidisciplinary services with GSP Fire's fire safety expertise positions the company to provide comprehensive solutions that meet evolving industry demands."
Director of GSP Fire, Ger Hodson, says:
"Our focus on clients and quality services remains steadfast. Partnering with ORS not only broadens our expertise but also reinforces our commitment to client value and work ethic.
Together, we look forward to achieving sustained growth and success."