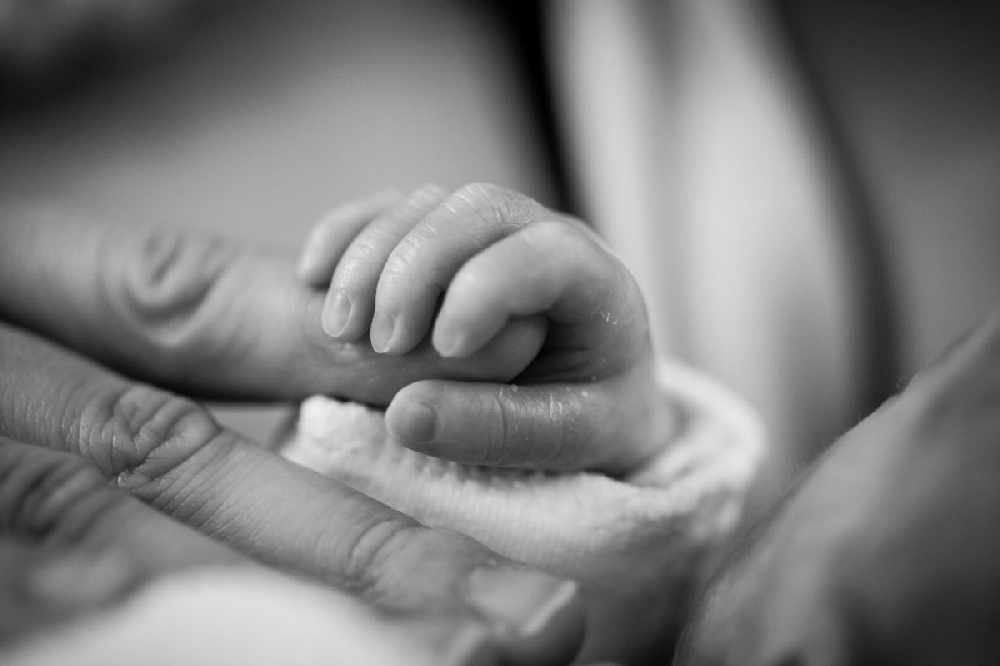 Freda Farrell says it shows the importance of having knowledge of resuscitation.
A midlands business woman is being hailed a hero for saving the life of a baby girl last week.
Freda Farrell, who runs a café and B&B in Longford town, resuscitated a one month old baby girl at her property in the town.
The parents, who are staying in the accommodation long-term, raised the alarm when they realised their daughter was not breathing and her colour was changing.
Freda, who is a former care worker, performed CRP on the infant, and the baby is now recovering in hospital.
She says it shows the importance of knowing first aid: