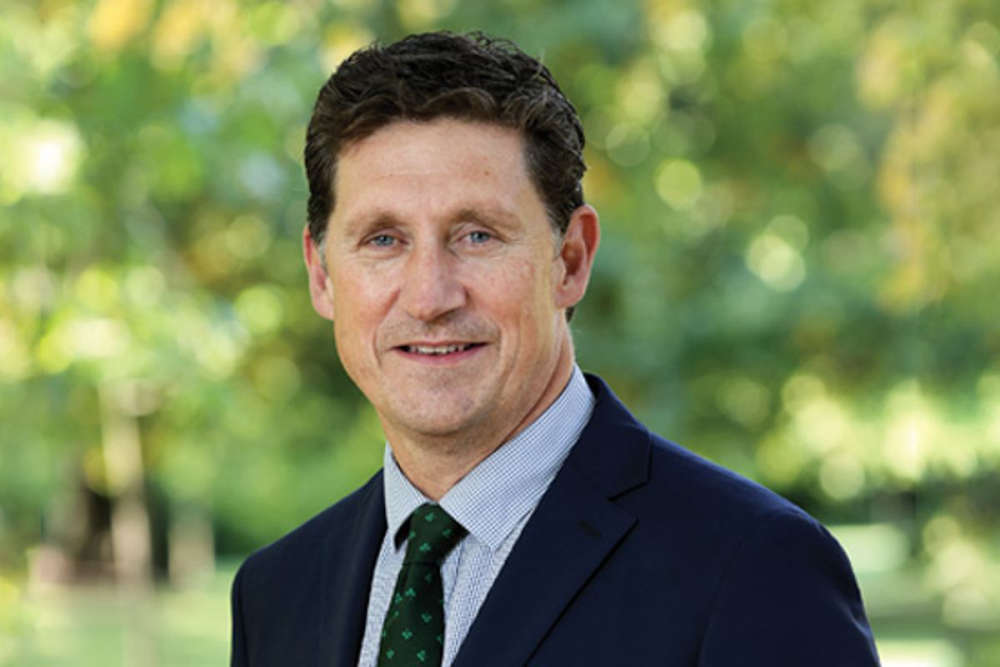 It will support the region for a period of 6 years.
The midlands' Climate Action plan is in line to benefit from a €3m investment.
The funding, which will support the region for the next six years, will be provided to the Eastern and Midlands Regional Offices.
Included in those are Carlow, Cavan, Kildare, Kilkenny, Laois, Leitrim, Longford, Louth, Meath, Monaghan, Offaly, Roscommon, Tipperary, Waterford, Westmeath, Wexford and Wicklow.
Environment Minister Eamon Ryan says:
"Over the previous five years, the CAROs have been instrumental in helping local authorities to respond to climate challenges, particularly on adaptation, and have become a really valued resource for the local authorities within their region. The Department will work closely with the CAROs over the coming years to ensure the work continues to support the delivery of climate actions at a local level.
The climate is changing more quickly and unpredictably than we can keep up with. We can see the impacts all around us — flooding, heatwaves, droughts. Climate change is a serious threat to Ireland and its people. We need to talk about these problems and work together to prepare for the changes that are coming. By taking local climate action and working with local government, we're creating a better Ireland. An Ireland with new opportunities. A resilient Ireland, where we work together to apply our knowledge, creativity and innovation to identify climate solutions. We're no strangers to change — we can adapt and thrive. Communities, local government and policymakers can work together to realise the opportunities that climate action can bring."