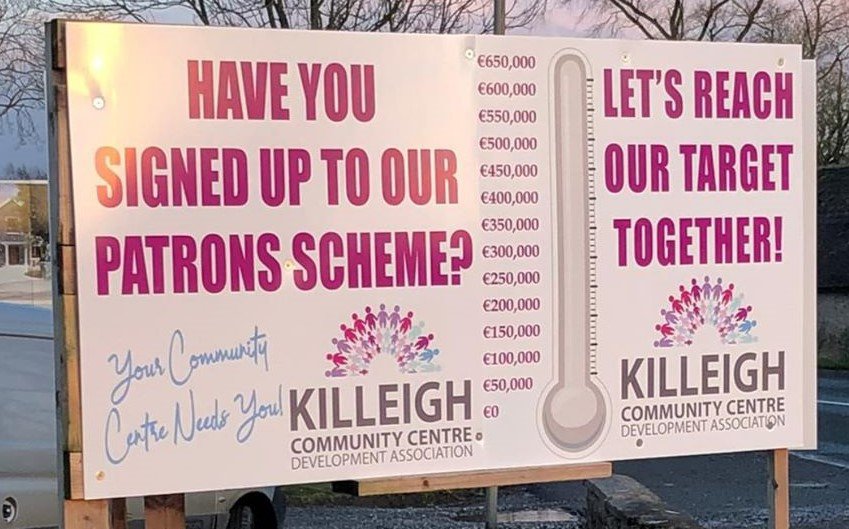 Photo credit: Facebook - Killeigh Community Centre Development
The group is hoping to refurbish an old hall in the vilage.
An Offaly village is a step closer to getting a community centre,after raising €100,000.
A fundraising campaign is underway in Killeigh, to raise €600,000 to refurbish the former Macra Hall.
The committee is hoping to get a grant of €200,000 towards the project.
Treasurer of the fund Gerard Cleary says the hall will be a great asset to the local area: