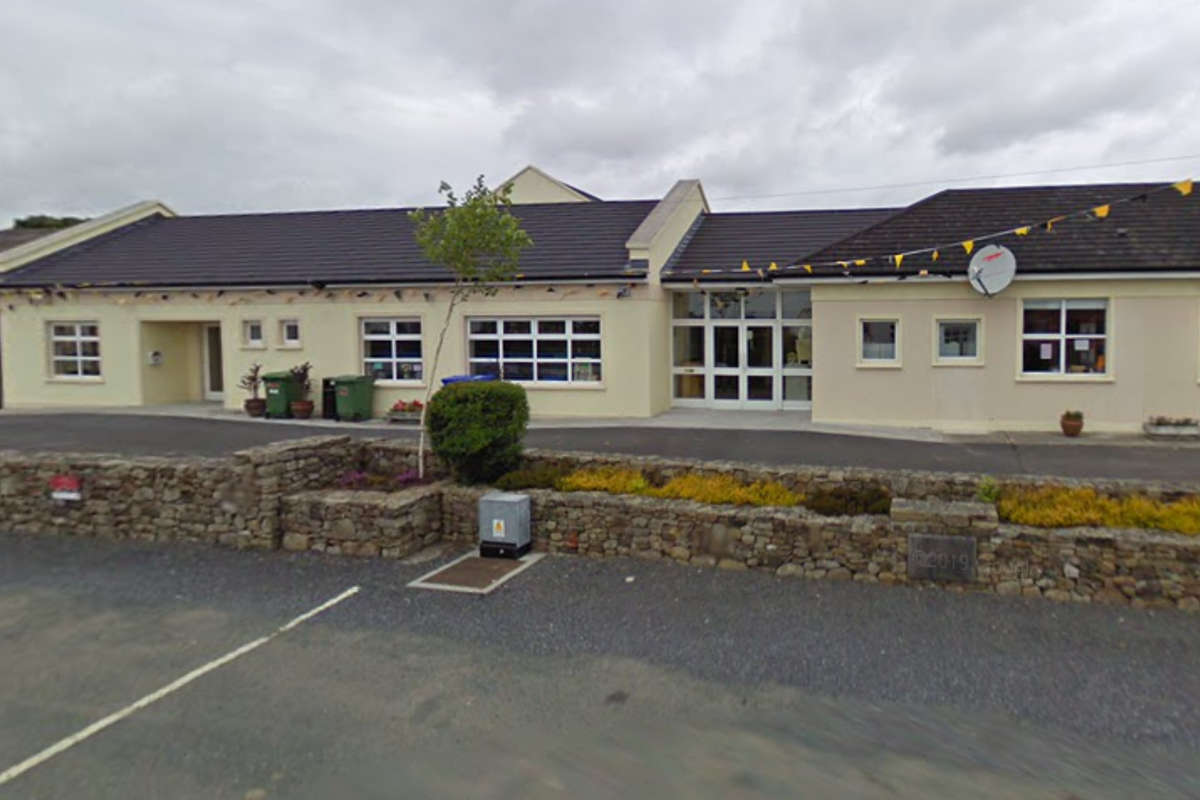 Camross National School NS - Photo Credit: Google Maps
Nationally, 74 community projects will benefit from the €2.7 million Clár fund.
Midlands sports clubs, schools and community groups are set to benefit from over €200,000 in funding.
Laois will receive over €125,000 as part of the Clár fund, which will be divided among the Clonin Sports Field Committee, Camross National School and St Aengus Football Club.
Over €85,000 has been granted to Westmeath, and will be allocated to Raharney Tidy Towns, Ballymore Men's Shed and for the installation of a car park at Markethill in Ballymore.
Nationally, 74 community projects will benefit from the €2.7 million Clár fund.
Longford Westmeath TD Peter Burke says:
"I am delighted to confirm that two projects have been successful in Ballymore after being supported by Westmeath County Council and now the Department. Ballymore Men's Shed, a fantastic local group I have worked with alongside Cllr Tom Farrell, have received €9,270 to construct a new shed which will be beside the Community Centre in Ballymore. This will be a very useful new facility for the group and will allow more members to join in what is already great community group in the heart of Rural Ireland.
Furthermore, funding has been granted by Minister Humphreys for the construction of a new car park at Markethill, Ballymore which will see an almost €37,000 investment. In Raharney, the Tidy Towns have applied for and been successful in their call for €40,050 for new street lighting, which will make the village safter for pedestrians, visitors and motorists alike.
While these projects are modest investments, they will make a huge difference to their respective communities. I commend the Men's Shed group in Ballymore, Raharney Tidy Towns, Cllr Tom Farrell and Westmeath County Council for their hard work in reviewing and submitting these projects. We need community volunteers and our Local Authority to continue to make these applications as there is significant rural funding available to groups and projects that will benefit each of our rural communities. Often these groups are run by volunteers who invest hours of their time for the good of their locality.
I look forward to seeing the works being carried and the benefits trickling down to our local communities".