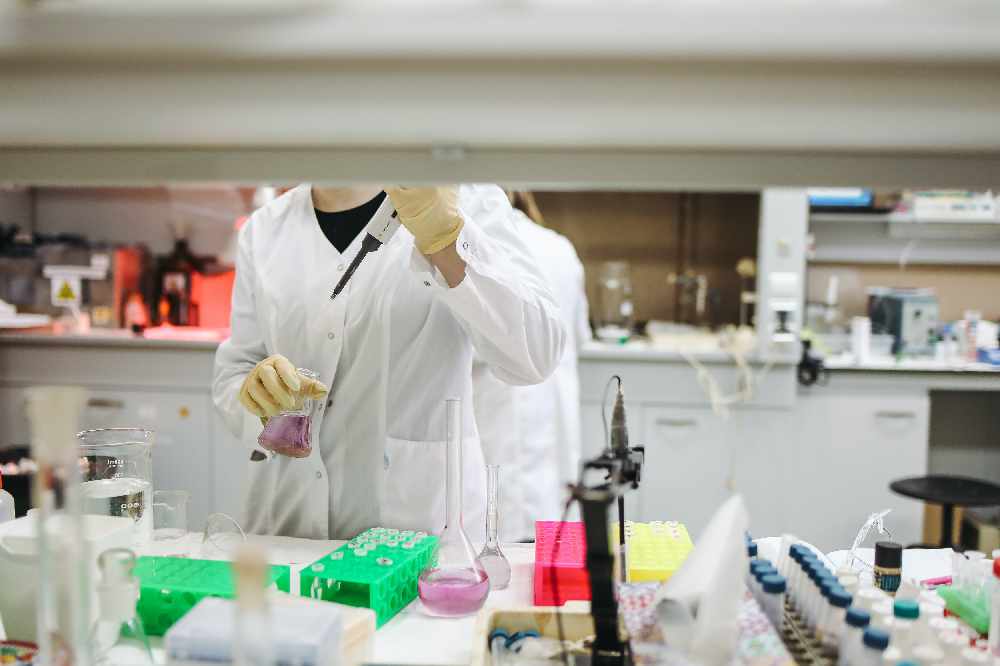 Sinn Féin Leader Mary Lou McDonald says it's frightening for people with symptoms.
The Sinn Féin leader is claiming people have had to travel up to four hours to get a PCR test.
Offaly, Laois and Westmeath are among 18 counties that have no tests available this lunchtime, amid a surge in demand during the fourth wave of Covid.
The HSE says it's trying to provide more tests but will be prioritising them based on clinical need.
Sinn Féin leader Mary Lou McDonald says more capacity must be provided immediately: