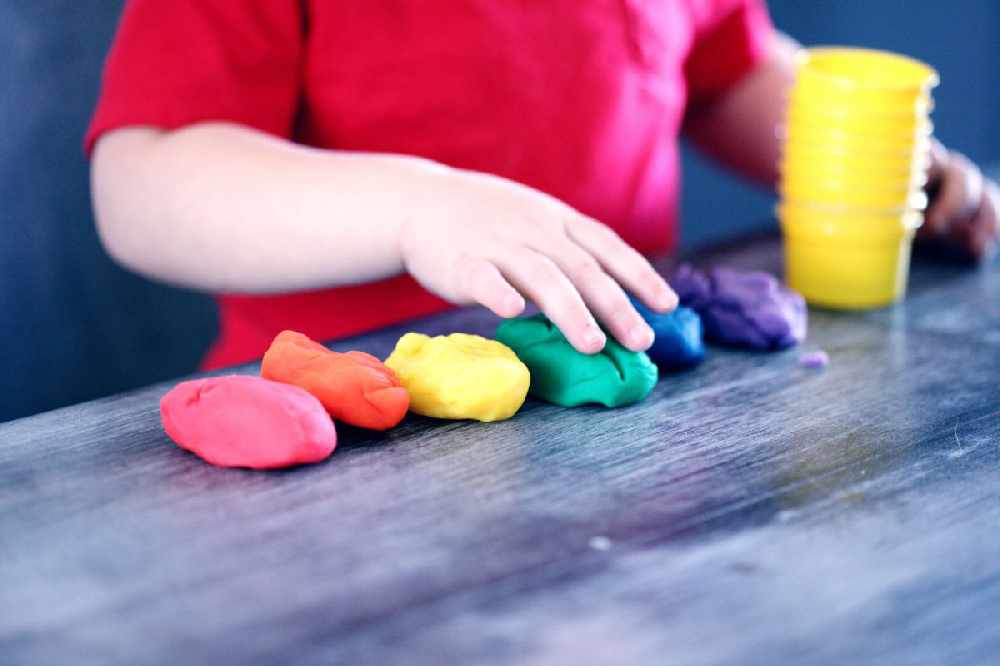 Grovelands' Corran Riada centre in Athlone currently has 19 staff isolating.
A midlands creche has been forced to closed its doors due to an outbreak of covid-19.
Grovelands' Corran Riada centre in Athlone currently has 19 staff isolating, which means 108 children are at home, affecting over 90 of families.
The company operates a total of six centres in Athlone, Mullingar and Tullamore.
Outside of the Corran Riada centre, there are a further 14 staff isolating across the other Grovelands Childcare Plus centres.
The company says that's despite having fully adhered to public health guidelines.
Deirdre Frampton-Bushell, Director of Operations, took that decision having seen how rapidly and easily the Omicron variant spread through the centre;
"The centre was inspected by Tusla before Christmas and deemed 'fully compliant' with health and safety measures.
"Since reopening last year, Grovelands provided antigen tests to staff where need. Since reopening after Christmas, staff now routinely antigen tested twice weekly on a Monday and Wednesday in the service before working with children.
"Grovelands ensures staff have access to medical grade masks, PPE attire, handwashing facilities and sanitiser."


The company says it's working to reopen as quickly as possible.
Depending on staff PCR results, they hope to reopen one toddler room tomorrow, Tuesday11th January, some other pods next Monday 17th and be fully open again on Wednesday 19th.
Grovelands are anxious to demonstrate just how easily the omicron variant of covid-19 can spread.
They say, despite adhering to an extremely high level of health and safety precaution, they have had to close one of their services - the first time since the pandemic began.