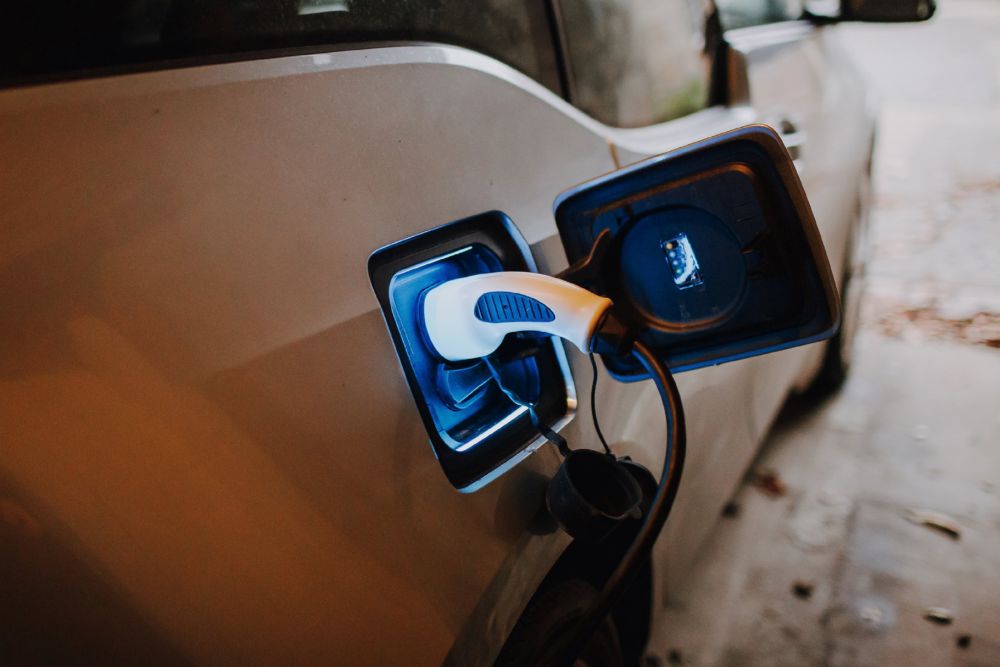 Stock Image
The county nominations will face-off to become one of four regional winners.
The highest scoring electric vehicle dealerships in Ireland have been revealed!
Zero Vehicles Emissions Ireland have announced the county winners of the EV Dealership of the Year Awards.
Cummins Motor Group has been nominated in Laois, Fitzpatrick's Tullamore is representing Offaly and Sleator Kia rounds out the regional winners in Westmeath.
The county nominations will face off to become one of four regional winners, which will then represent the country on the national stage.
The National Award will be announced at the SEAI Energy Show taking place in the RDS, Dublin on the 30th of March.
Minister for Transport Eamon Ryan says:
"We saw record sales of EVs in Ireland last year. The dealer awards commend the hard work of the car dealers supporting their clients making the switch to electric and celebrates the growing shift towards sustainable clean transport. It's an exciting time to be working in this growing area. As the sales of EVs continue to grow, it is the award winners of today who are setting the standards and demonstrating the expertise needed in this industry in future."
Declan Meally, Director of Business, Public Sector and Transport at SEAI says:
"The 2023 dealer awards were extremely competitive, and we want to congratulate the 24 county award winners. It is inspiring to see the continued commitment and dedication of the dealerships to reducing emissions in the transport sector and helping Ireland develop a cleaner, more efficient transport future. It is great to see a significant increase not only in EV sales, but in participation in the 2023 awards. SEAI recognises that car dealerships and their staff are a key enabler of EV uptake and are delighted to reward excellence in the showroom."