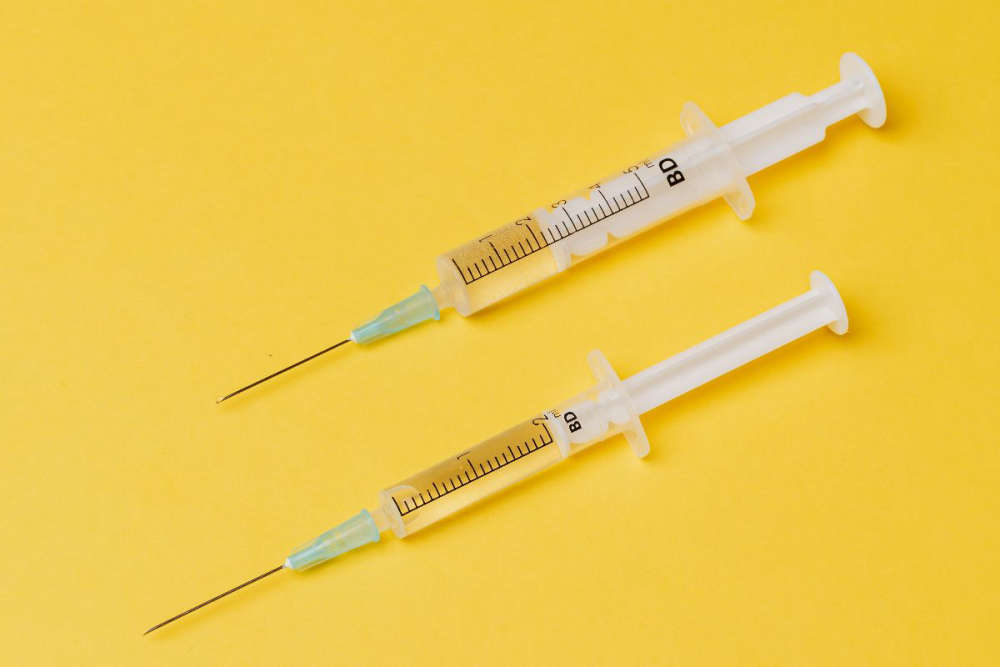 26 incidents of spiking with needles have been reported in 2021.
A midlands doctor says she's shocked at the prevalence of spiking by injection.
A new government awareness campaign is now underway, warning people of the signs and the dangers.
46 spiking incidents have been reported to gardaí this year, 26 of which involved people being injected with syringes.
Dr. Deirdre Forde from Céile Medical in Athlone says the needles used are extremely small and often unnoticed.
She says it's crucial that you don't leave someone who's been spiked unattended: