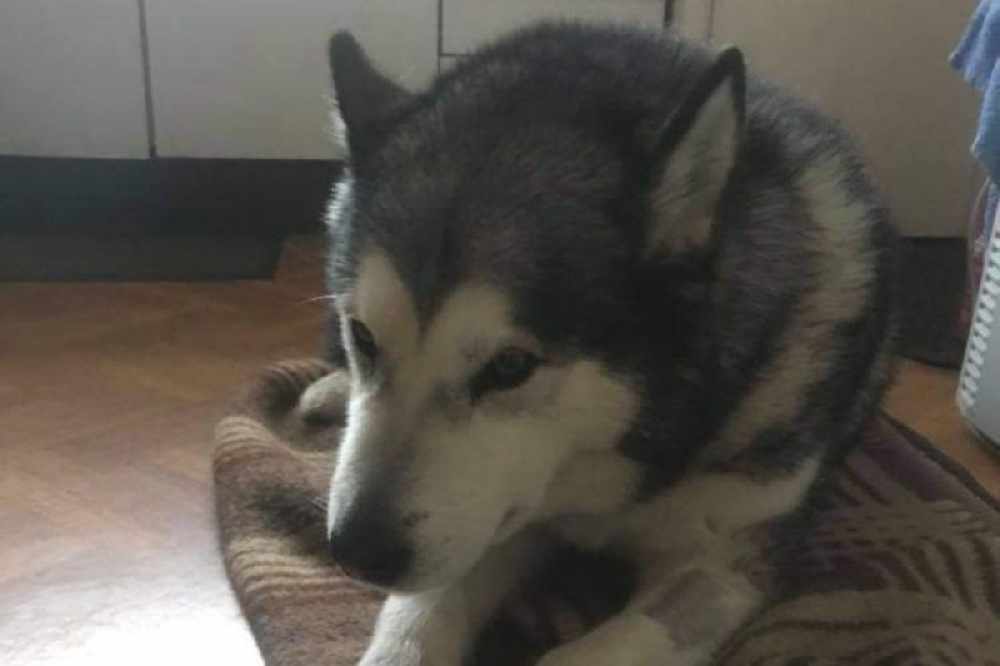 Credit: @HuskyrescueIRE
The Laois shelter has faced overcrowding throughout the pandemic.
A dog shelter in the midlands is urgently calling for homes for their animals.
Coolnacrutta centre, Huskey Rescue Ireland is receiving a 'tsunami of Covid dogs.'
That's according to Irene Gill from the shelter, who believes the issue can be attributed to people going back to work after the pandemic.
The Laois woman says the problem is made worse by the pet's lack of training: