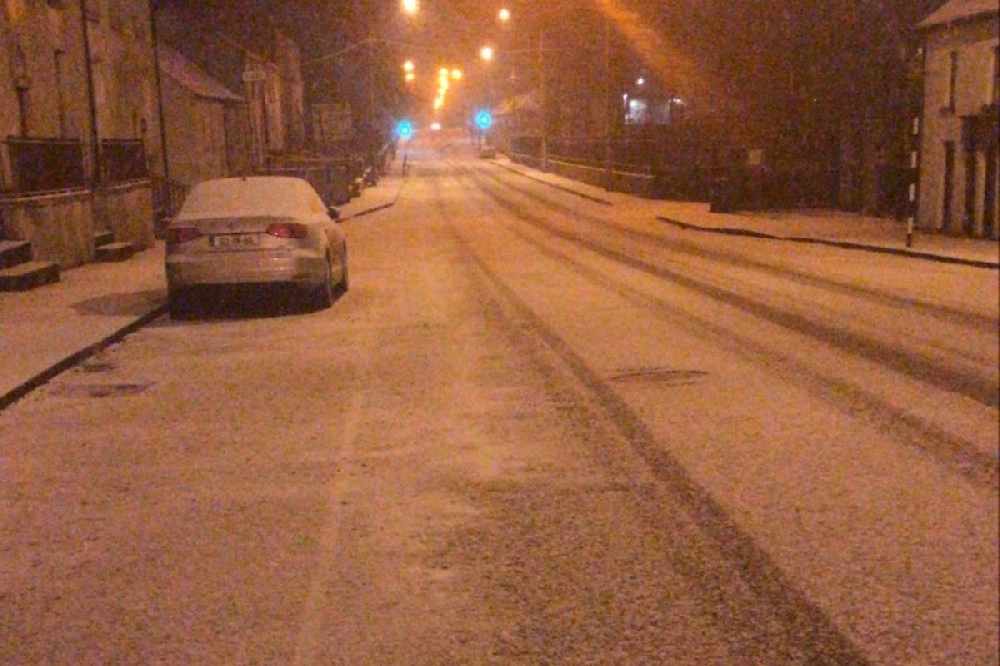 It's been snowing overnight across the region.
Met Eireann is warning of treacherous conditions this morning after temperatures plummeted to minus 4 overnight.
Two status yellow weather warnings are in place for the entire country - a low temperature alert until 10am, and a snow and ice warning until 11am.
Michael Rowland from the Road Safety Authority says anyone who is making a journey needs to take extreme care: