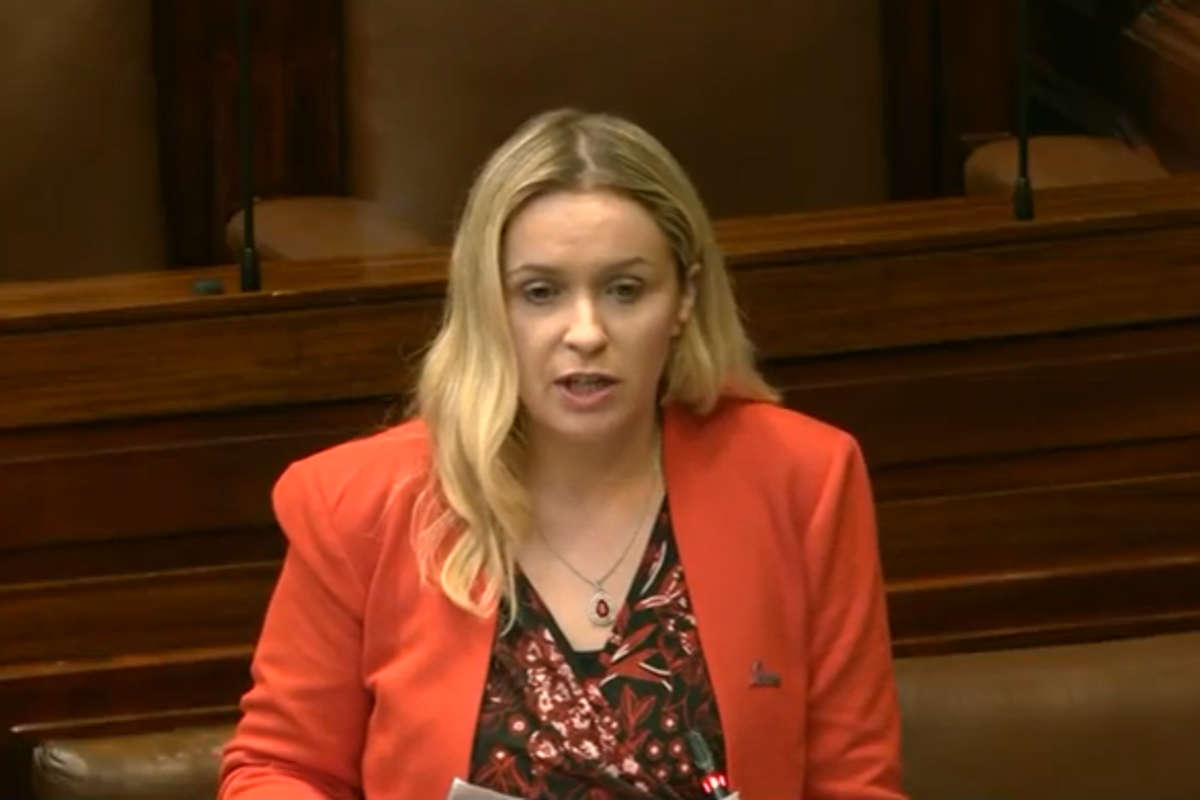 That's according to a midlands TD.
The midlands has been excluded from the roll-out of new neurological rehabilitation teams.
CHO areas two and four have been allocated €900,000 from the government for the establishment of two teams, but CHO area eight, which includes Laois, Offaly and Westmeath, wasn't included in the funding.
It's estimated 24,000 people are waiting for a neurology outpatient appointment - the number on the list for longer than a year and a half has jumped by 30% in the past year.
Laois Offaly Independent TD Carol Nolan says the people of the midlands are being failed: