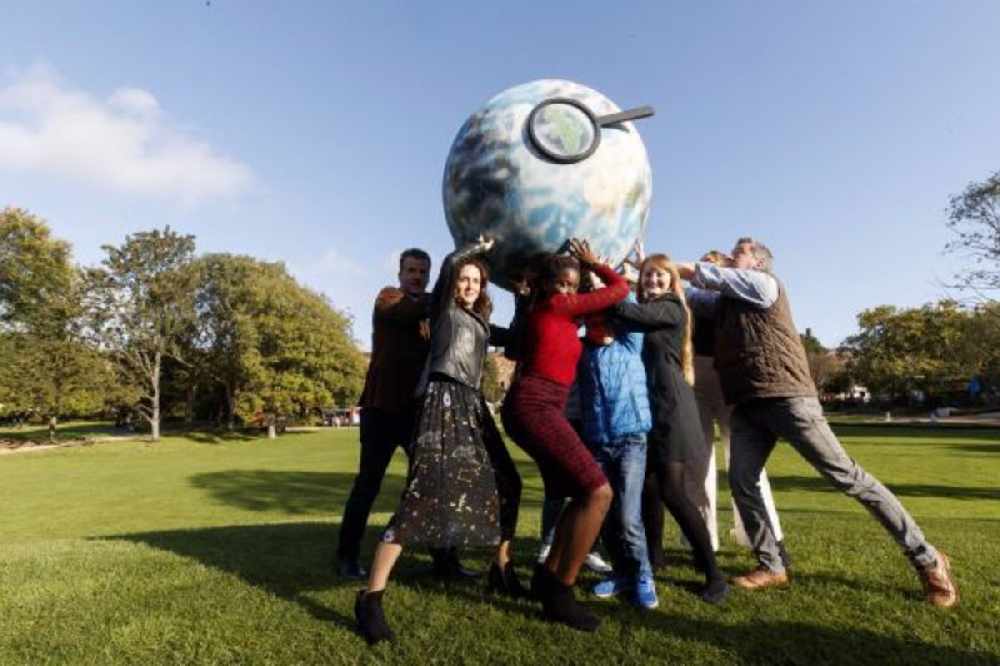 The McKevitt's will feature on 'What planet are you on?' over the coming days.
A Westmeath family taking part in a new RTE series on climate change say it was a life changing experience.
The McKevitts will feature in 'What Planet Are You On?' - which aims to challenge families on their usage of water, waste, energy and food.
It will run each of the next three days at 7 O'Clock.
Mullingar's Jason McKevitt remembers one moment in particular that made him question his habits: