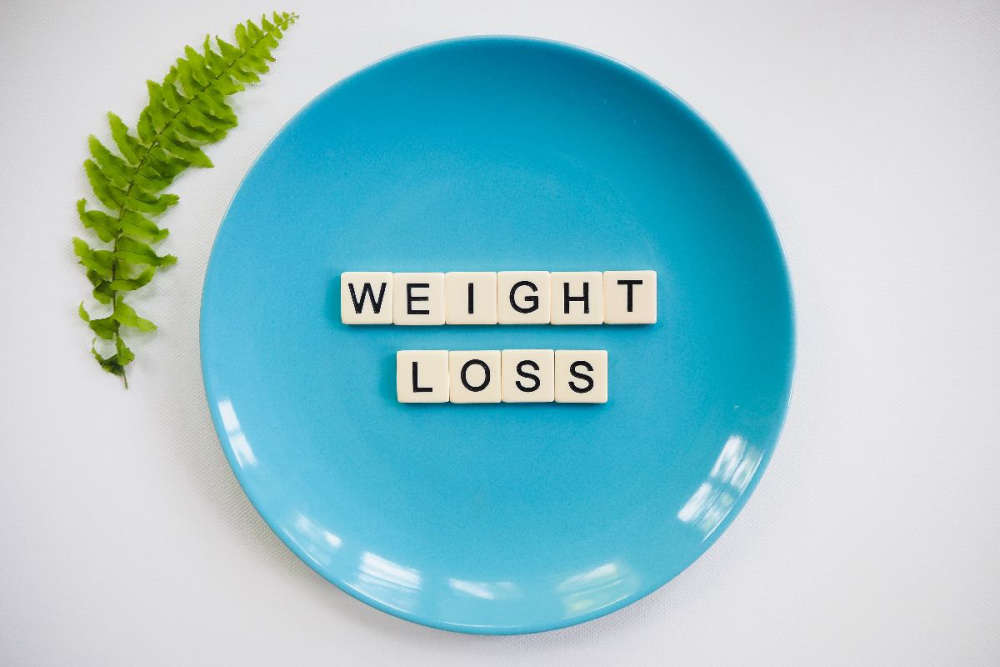 He lost over seven pounds in three days.
A midlands farmer is encouraging others not to let bad eating habits set in.
37 year old John Delahunt from Banagher has been speaking out about his weight and the impact it's had on his mental health.
But, he's turned his life around with the help of nutritionist Stephen Spollen in Ferbane.
He's sharing his story to give other farmers the push to improve their lifestyle: