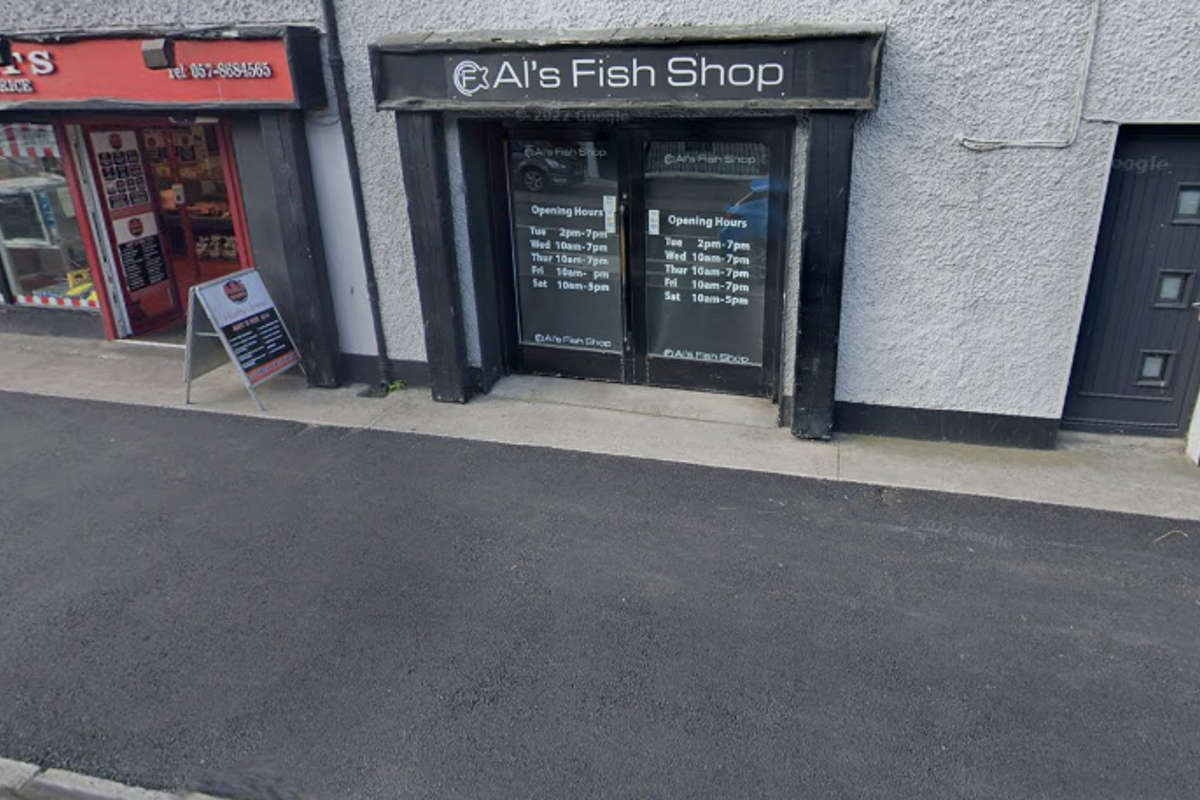 Photo Credit: Google maps
The Portarlington man spoke about the ordeal on 'Midlands Today'.
A Laois fishmonger is 'irate' following an increase of €6,000 in his electricity bill for two months supply.
Alan Mitchell runs Al's Fish Shop and owns the building beside him, which houses a butchers and a vet centre in Portarlington.
He says his bill was €2,000, but he was most recently quoted for €8,000.
Alan has been speaking to Will Faulkner on Midlands Today: