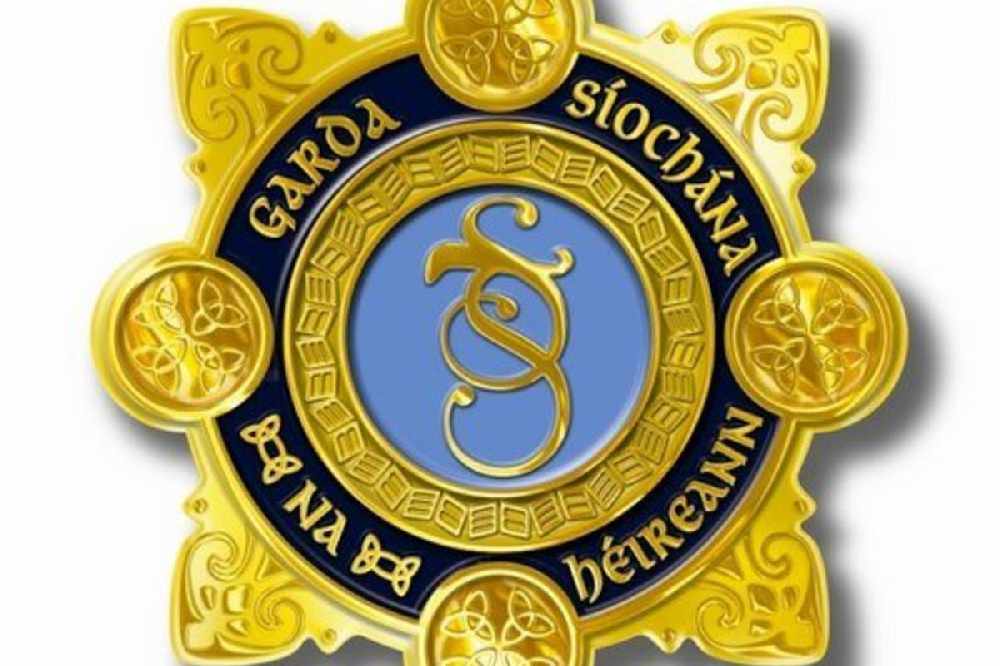 Three vehicles were broken into in a Westmeath town on Monday.
Gardaí are appealing for witnesses to a string of thefts from cars in Westmeath.
Two vehicles were broken into in the Glenn Petit Estate in Mullingar between midnight and 11am on Monday.
A third car was targetted in the nearby Dublin Road area of the town at the same time.
The public are asked to secure vehicles and ensure items of value are not on display when leaving vehicles unattended.
Anyone with information is asked to contact Mullingar Garda Station.