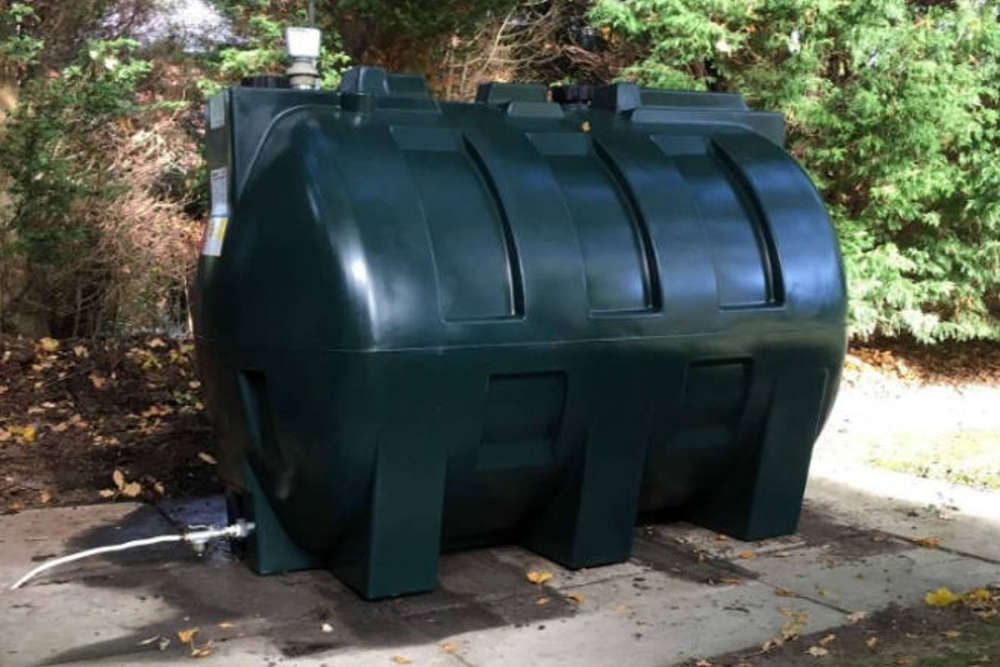 Photo credit: sgtanks.co.uk
They're offering some tips on how to avoid falling victim.
Gardaí in the midlands are warning householders to be vigilant for thefts of home heating oil.
They're issuing the alert given the dramatic rise in oil prices.
The Crime Prevention Officer in Laois and Offaly says preventing access is paramount.
Sergeant Graham Kavanagh advises securing your tank with locks, shrubbery, sensors, alarms and lights - and is reminding people to stay alert: