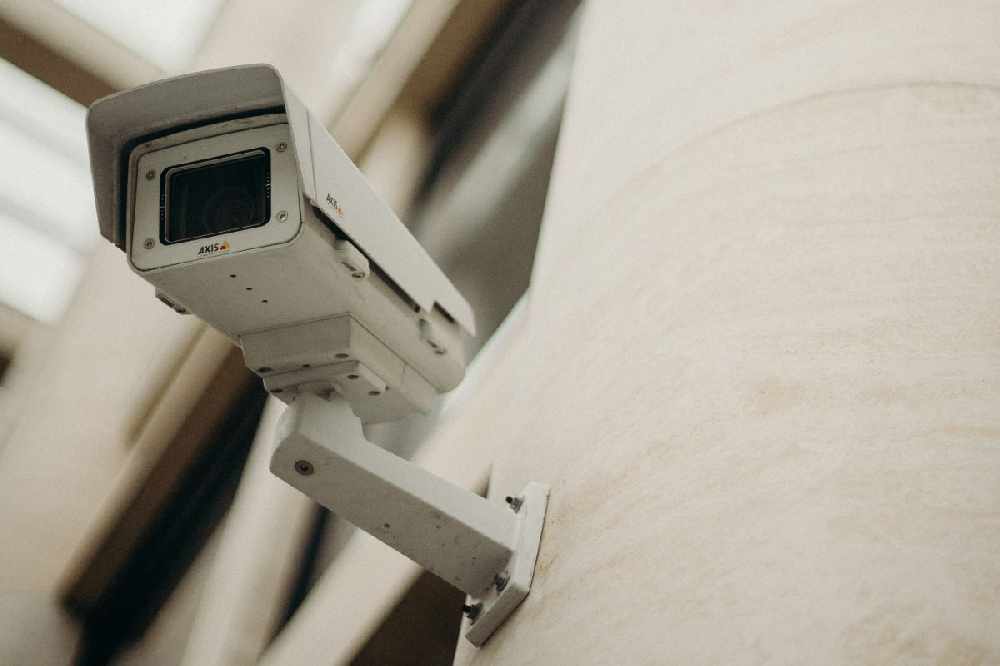 The Justice Minister says it's important for gardaí to be able to keep up with evolving technology.
The Justice Minister says the introduction of facial recognition technology for the gardaí is not about mass surveillance.
Helen McEntee intends to legislate to give gardaí the technology and access to artificial intelligence today.
She's been speaking at the Garda Representative Association's annual conference in Westport.
Westmeath rep of the Garda Representative Association, Conor Staunton, says it will save hours of trawling through CCTV footage.
He says finding someone guilty won't be the only goal of the new software:
But Liam Herrick from the Irish Council for Civil Liberties says it's a concerning development: