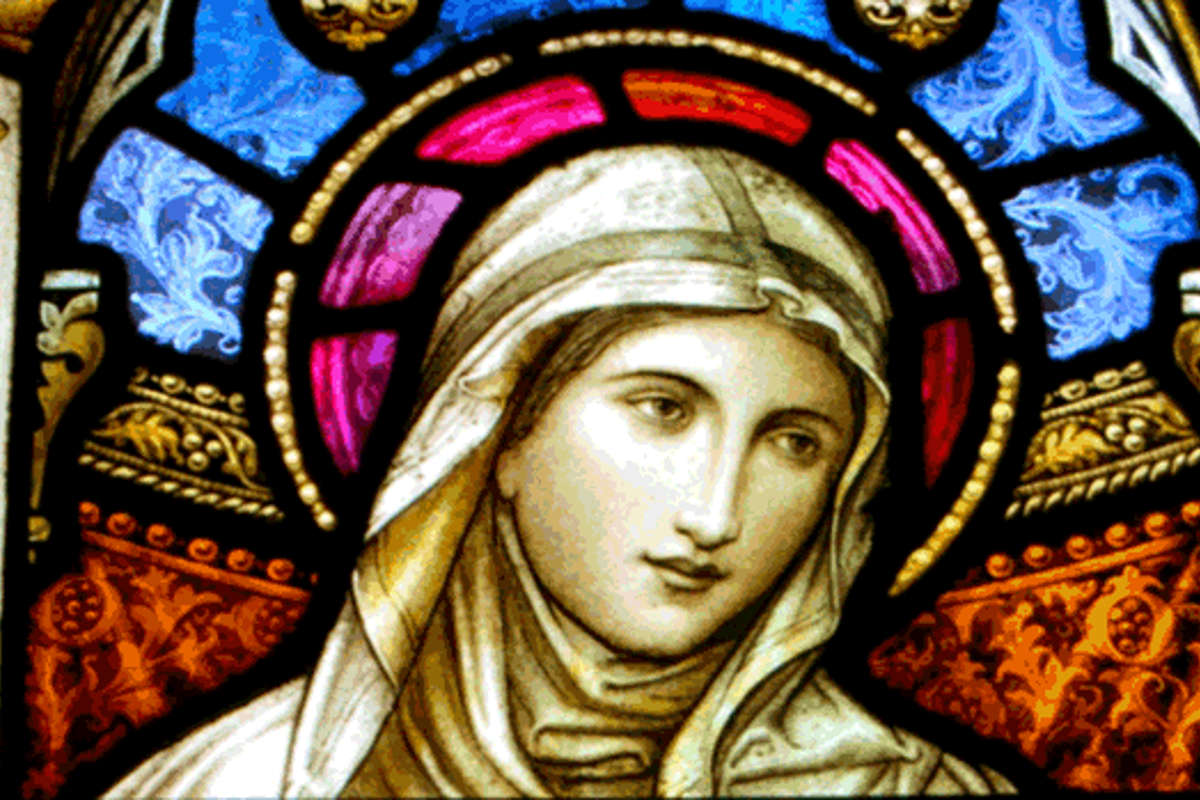 The famous saint also has a history in Offaly and Westmeath!
Although normally associated with Kildare, St. Brigid also has connections to Offaly and Westmeath.
The famous saint - who's credited with founding a monastery in Kildare in the 5th Century - is being celebrated today.
But, according to Westmeath historian Ruth Illingworth, Brigid was made a nun at Croghan Hill in Offaly.
And before settling in Kildare, she also founded a convent near the Hill of Uisneach in Westmeath.
While it can be difficult to separate fact from fiction, Ruth thinks a St. Brigid did exist: