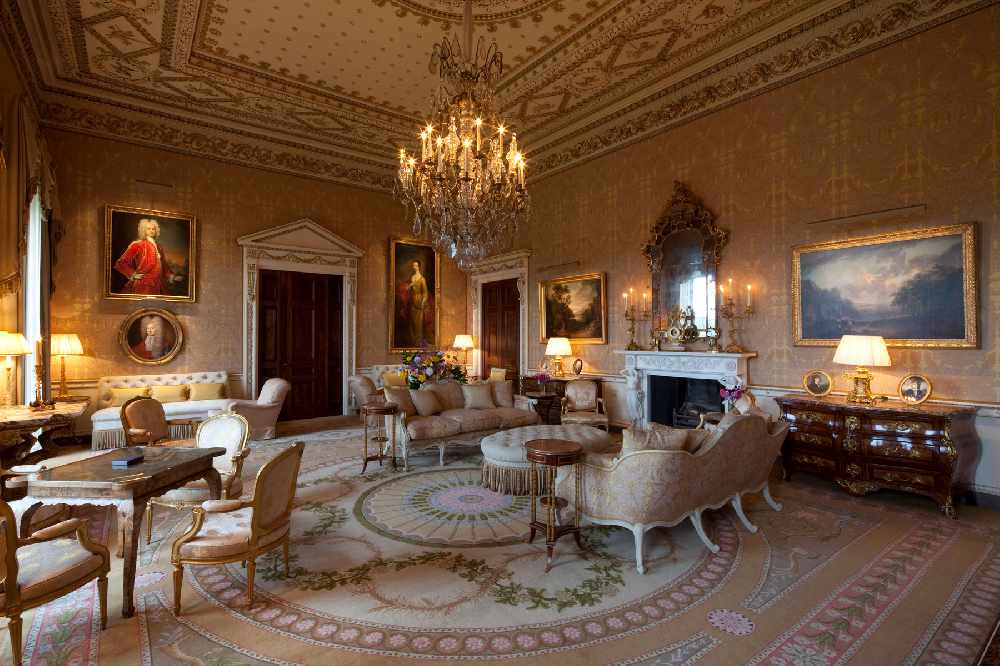 Photo credit: ballyfin.com
It's one of eight Irish hotels to make the top 10 list.
A midlands hotel has been voted the second best in Ireland and the UK by a leading US travel magazine.
Ballyfin Demesne came in at number two on the top 10 list of resorts for readers of 'Travel and Leisure' magazine.
It's one of eight Irish hotels that feature on the list - with Ashford Castle in Mayo taking the top spot.
Tourism Ireland says the accolades are extremely welcome as the industry looks to plan for the recovery of overseas tourism.