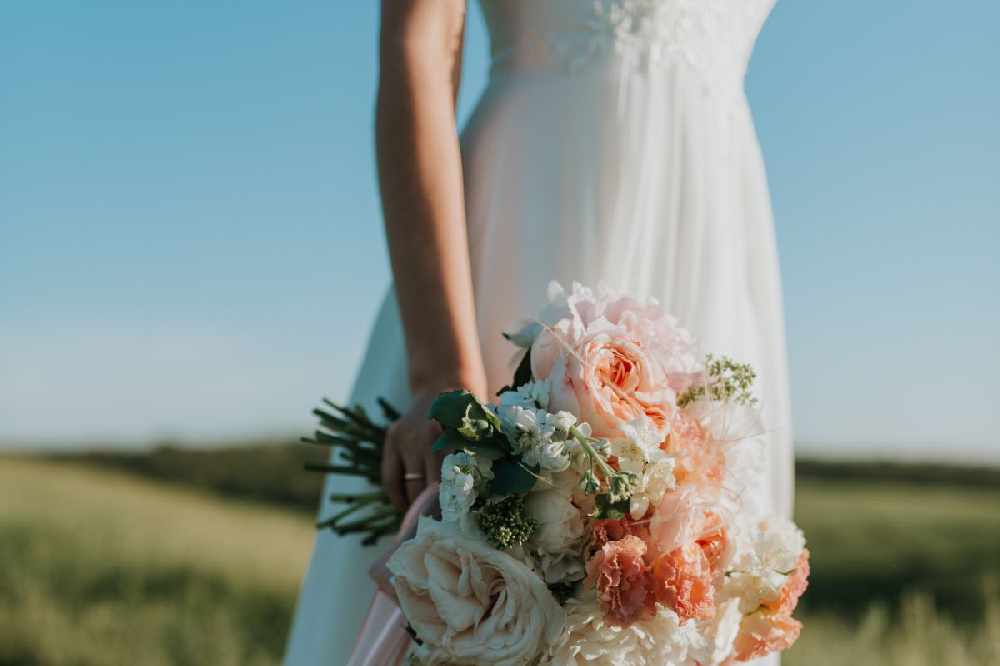 Closing times of midnight will apply to weddings and residents bars.
The latest covid restrictions haven't triggered wedding cancellations, according to a midlands hotelier.
Weddings also have to finish at midnight, in line with the new guidelines for hospitality.
Dara Cruise, General Manager of the Midlands Park Hotel in Portaloise, says he's happy to maintain the rules if it helps curb the spread of covid-19.
He feels a blanket ban on late night socialising is easier than separating up patrons: