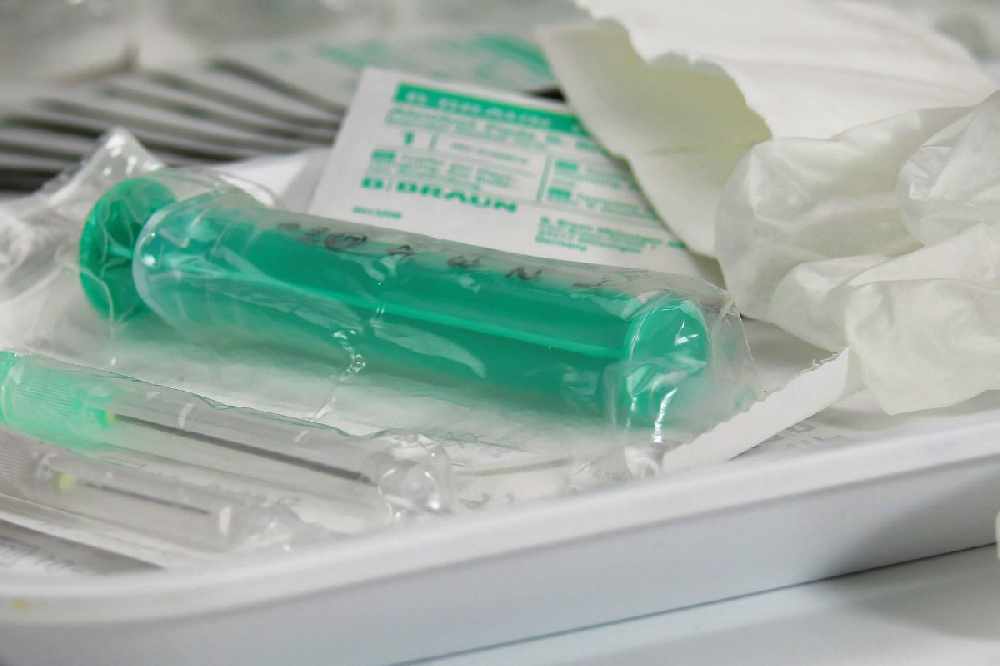 Dr. Andy Fogarty is debunking the idea of problems arising from quickly produced vaccines.
Pfizer and BioNTech's promising Covid-19 vaccine has moved a big step closer to being used in the US.
An emergency request for authorisation is being made there today.
They say the jab, which is up to 95-percent effective, will be available "within hours" of being approved.
A midlands microbiologist is appealing to everyone to avail of the vaccine when it becomes available, for "the greater good".
Dr. Andy Fogarty from AIT says the covid virus needs to be fully eradicated like other diseases in the past - something that can only be achieved if we all get immunised.
He's debunking claims that problems could arise from vaccines being produced so quickly: