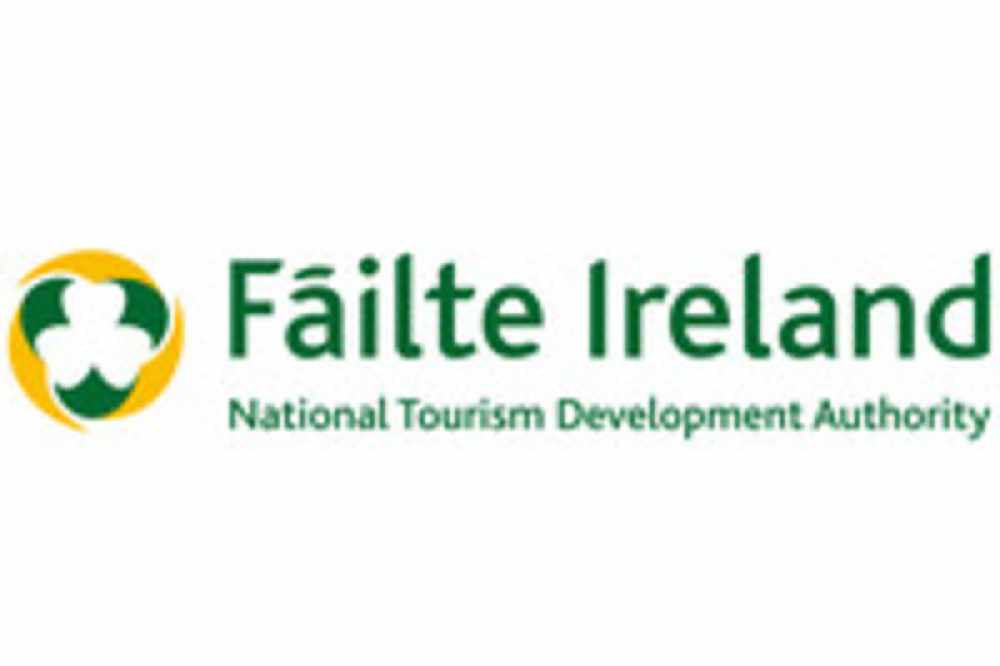 It'll take a decade to implement.
Offaly and Westmeath are part of a major new plan is being launched today to boost tourism.
10 counties are included in the new Shannon Tourism Masterplan, which is the first dedicated to developing the region.
It'll cost €76.5 million euro to fully implement over the next 10 years, and aims to increase visitor numbers by roughly 400,000 by 2030.
Head of activities at Fáilte Ireland, Fiona Monaghan, hopes it'll make the region even more appealing for tourists:
Redeveloped harbours, improved amenities for boat users and better walking and cycling trails are just some of the projects included in the new masterplan.
Ms. Monaghan says it's an ambitious plan: