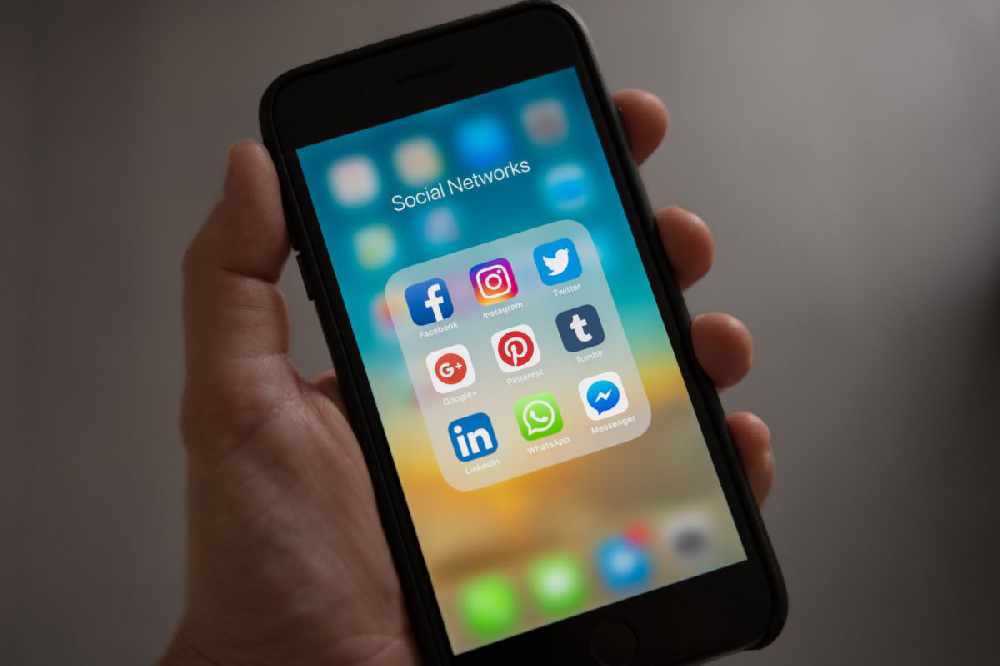 She's encouraging them not to focus on abusive comments.
A midlands social media influencer feels young people are especially vulnerable to online trolls.
Melissa Mills Bari - who's set up a successful fashion brand off the back of her Instagram following - says negative and abusive comments are something every online personality experiences.
But the Tullamore woman is encouraging young people in particular not to focus on what other people think: