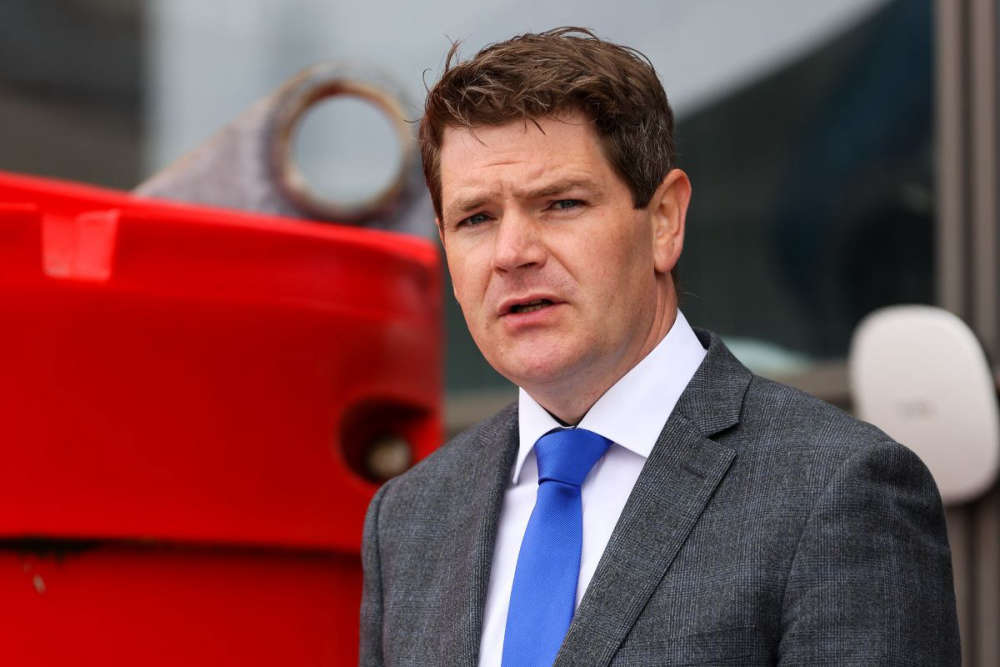 Fine Gael's Peter Burke says the retail industry does not need to fear a return to extreme measures.
A midlands junior minister says he's "confident" there won't be a return to extreme covid restrictions in the new year.
Fine Gael's Peter Burke believes we can avoid the worst if people are vigilant over Christmas.
The Omicron variant now accounts for 27 per cent of all new Covid cases, according to the Health Minister.
It's a significant jump from last week when the variant made up just 1 per cent of infections.
NPHET is meeting this evening to discuss whether any new restrictions are needed over Christmas to combat the spread of the virus.
But the Longford-Westmeath TD says the retail industry doesn't need to be worried about a lockdown in January: