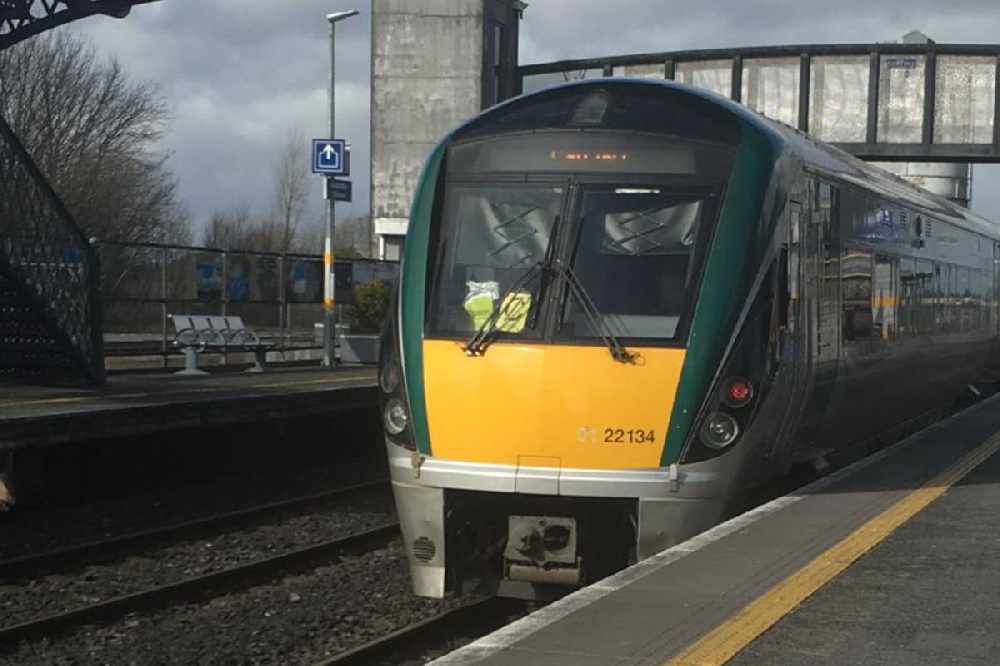 He thinks they're needed, in a new age of hybrid working.
A midlands junior minister is renewing his calls for a flexi-commuter ticket on public transport.
Fine Gael's Peter Burke says, with the rise in remote working during the pandemic, many people are left out of pocket having purchased costly commuter tickets that they cannot use.
He received a commitment from the National Transport Authority last year that it would look into the matter.
The Longford-Westmeath TD is now appealing to NTA to finalise the plan as soon as possible: