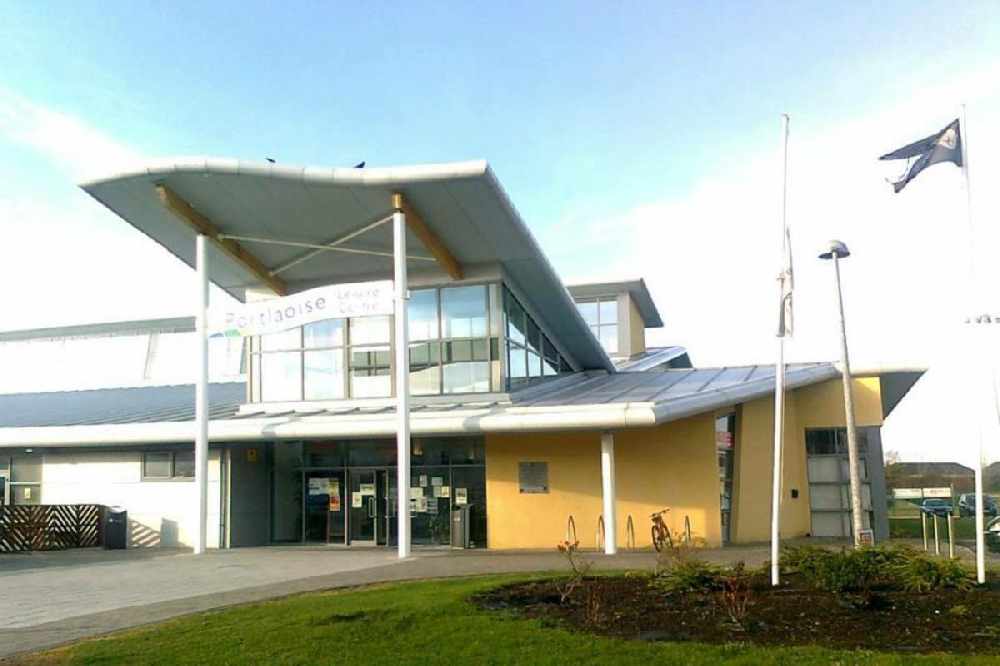 €80,000 will be spend on repair works which are due to be completed in the New Year.
Portlaoise Leisure Centre is expected to re-open early next year.
The facility closed in June with the loss of 30 jobs after its operating company was wound down due to financial difficulties caused by the pandemic.
Laois County Council applied for €120,000 in funding for the repair works which will include roof repairs, rising damp remedial work and painting.
The local authority is also committing €40,000 towards the works, which are due to be completed by mid-January.
It will only re-open if the county is in Level 1 or 2 and staff numbers will be reduced.
A Labour Councillor says staff levels shouldn't be reduced when the Portlaoise Leisure Centre reopens. .
Former Chairman of the centre, Noel Tuohy says staff that worked hard to build the leisure centre shouldn't be forgotten: