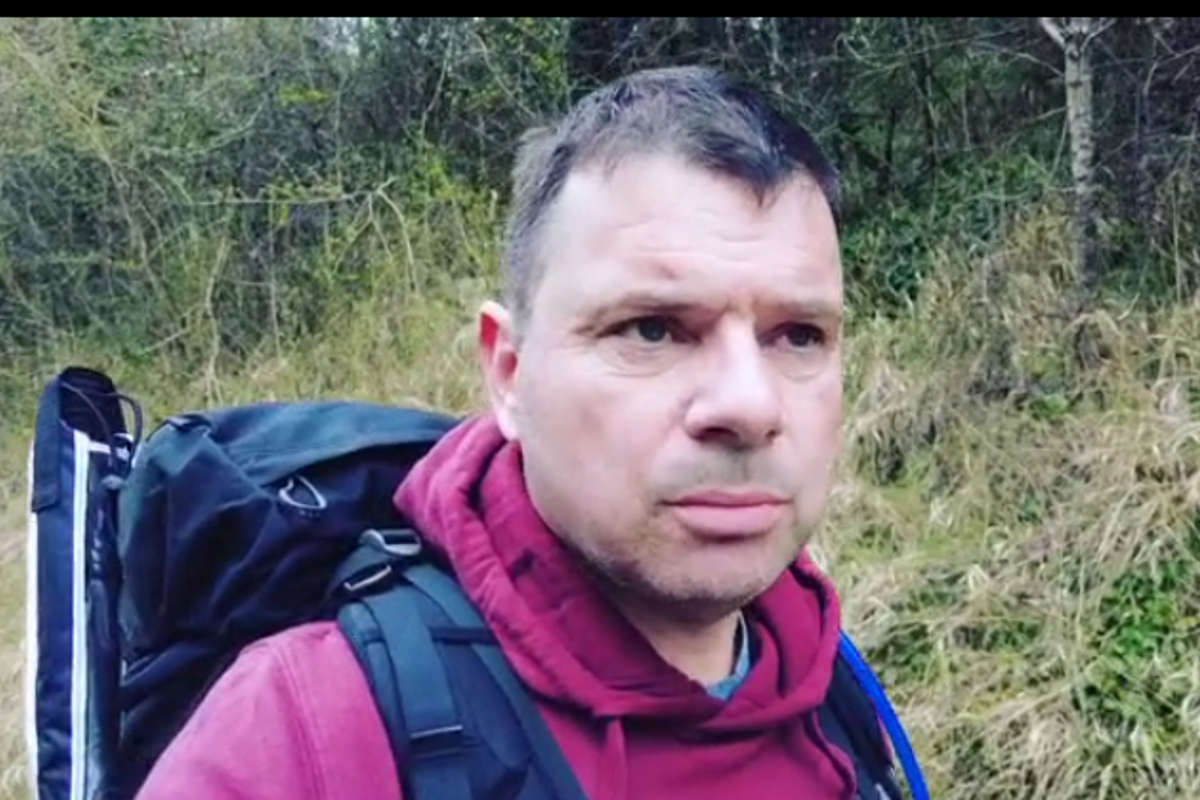 Photo Credit: Instagram @Irish_pilgrim
He has set a goal of 2,500km.
A midlands man is walking from Ireland to Spain to raise funds for cancer research.
Portlaoise's Eamon Culliton has raised over €10,000 to date and hopes to complete his walk to Santiago de Compostela by mid July.
The aerospace engineer is nearly half way to his 2,500 kilometre goal, and is currently making his way through Nantes in France.
He says that he is completing the walk in memory of his sister Alice who passed away during the pandemic:
Eamonn has set up a Just Giving page to raise money, where you can also follow his journey!