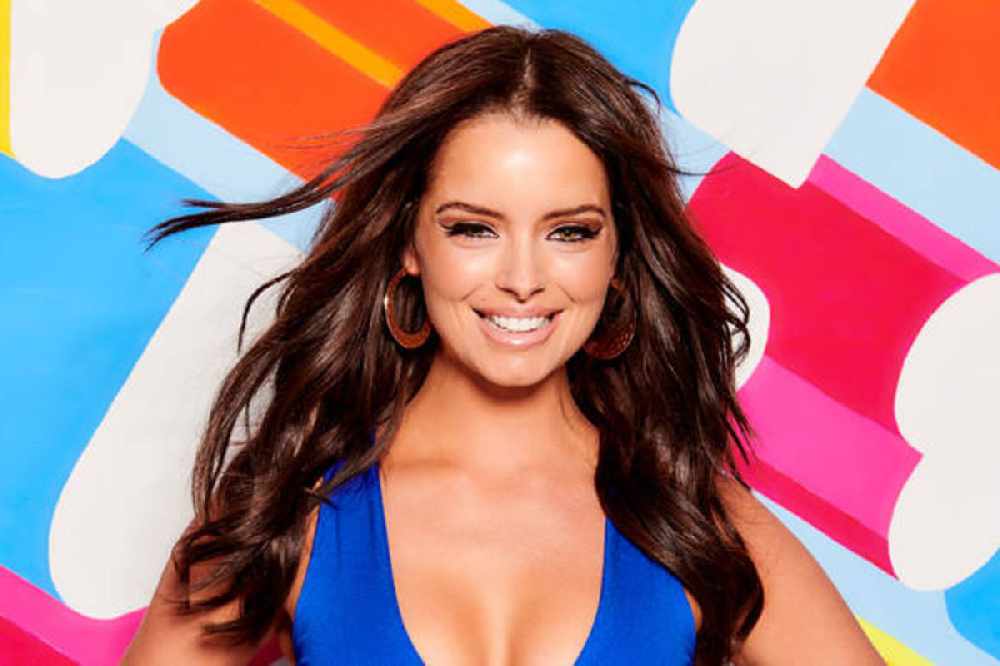 She's getting some practice in while she's home for Christmas.
Ice-skaters in the midlands will get the chance to meet Maura Higgins this week.
The Love Island star is taking to our TV screens again - this time on ITV's Dancing on Ice.
The Longford model is spending Christmas at home and availing of local facilities to practice.
She's booked some private sessions at Mullingar on Ice to perfect her skills on the rink - but she'll be around to meet and greet with the public too.
Lucas Keating, one of the event organisers, says her presence is attracting great excitement: