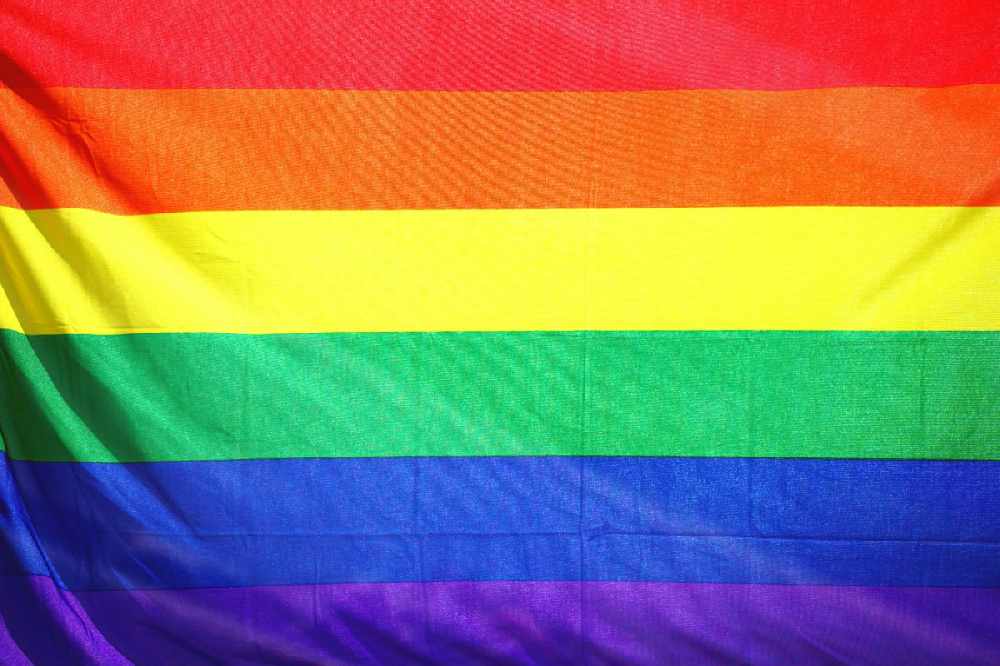 Fine Gael's Maria Walsh says the EU should send a clear message.
An Irish MEP says the EU isn't doing enough to stand up to Hungary's actions on LGBTQ+ issues.
A law came into effect earlier this month banning gay people from featuring in school education materials or in TV shows for under-18s.
Activists will take part in Budapest Pride this weekend to voice their opposition to the stance of Viktor Orban's government.
Midlands Northwest, Fine Gael MEP Maria Walsh says the EU should send a clear message: