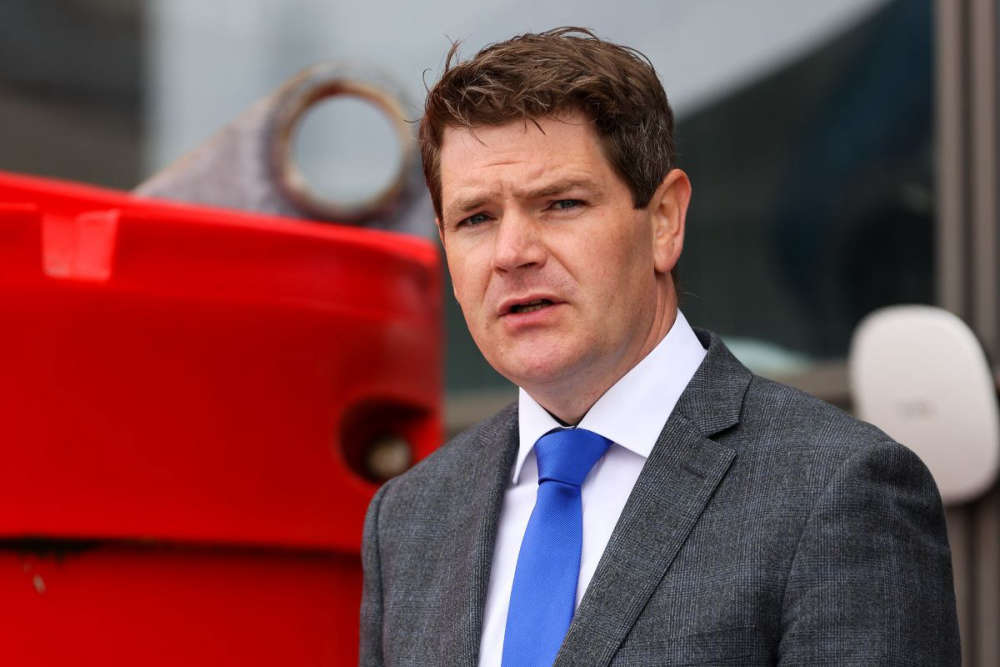 Peter Burke is advising people to avoid travelling during Storm Barra as wind speeds increase.
Watch out for fallen trees, look after vulnerable neighbours and keep your phone charged.
That's the message from Junior Housing Minister Peter Burke who says flooding and high wind speeds remain the dominant threats to midlands counties from Storm Barra.
He is urging people to not make unnecessary journeys or approach fallen trees which may have tangled electric wires that can prove fatal.
The Longford/Westmeath Fine Gael TD says it's important to be prepared in case of emergency: