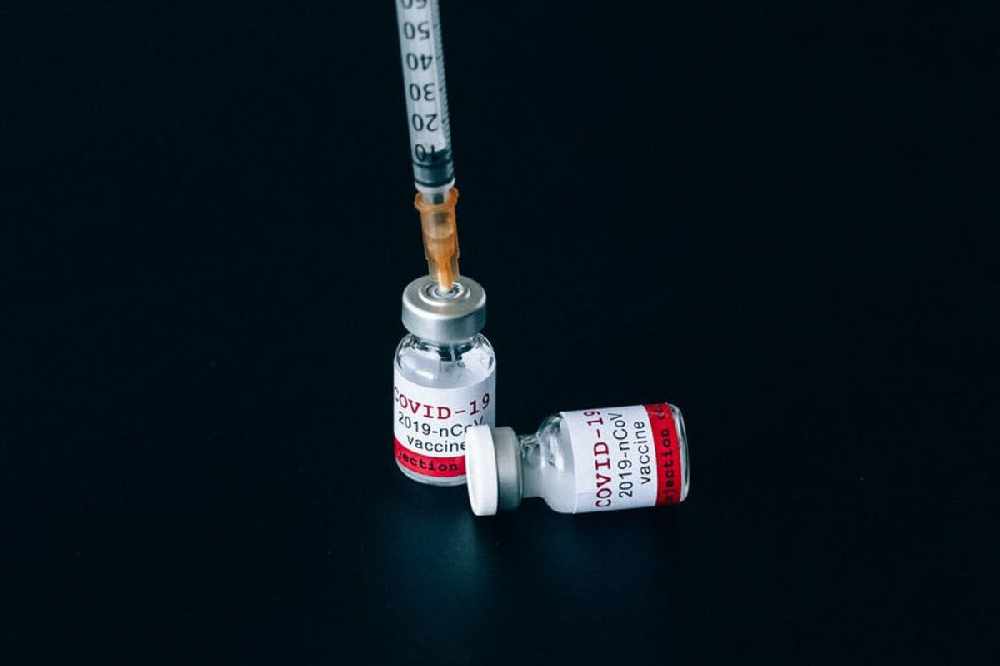 The easing of restrictions will be dependent on continued vaccine uptake.
Ireland is ready to begin its booster vaccine rollout immediately, once the inoculation is approved for use.
That's according to Minister of State for Local Government Peter Burke.
The Taoiseach stated during his address to the nation last night that the easing of restrictions was linked to the continued uptake in vaccination.
Longford/Westmeath Fine Gael deputy Burke explains the regulatory process which is ongoing currently: