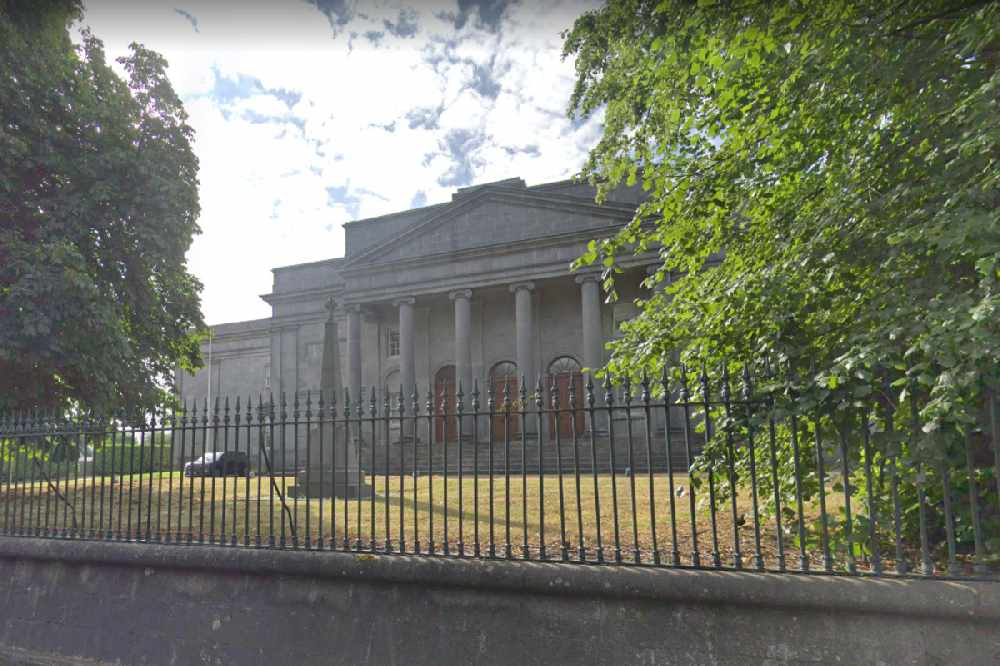 The driver has appeared before Tullamore District Court.
A motorist detected driving in the midlands under the influence of drugs has been disqualified from driving for one year.
The driver tested positive for Cannabis after being stopped by the Laois Offaly Roads Policing Unit last month.
Tullamore District Court also imposed a €200 fine.
The unit says it's "more than happy to arrange a visit to the courthouse in Tullamore or Portlaoise for any road user wishing to take a risk with other people's lifes." (sic)