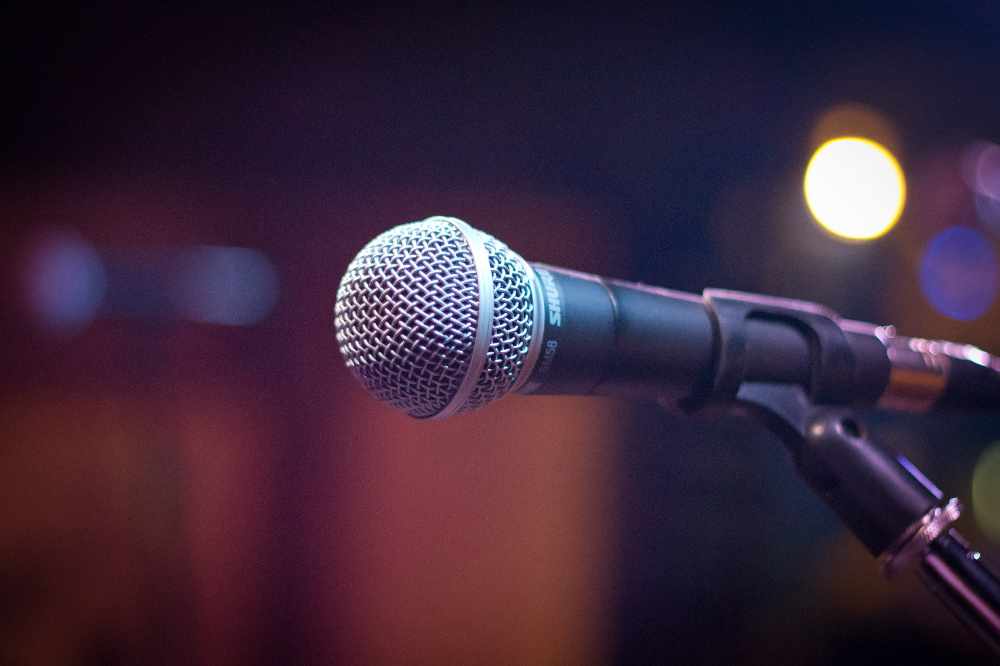 He thinks the government needs to be more creative and ambitious in its approach.
A midlands musician is hitting out at "vague" regulations issued for the live entertainers.
No live or "loud" music is permitted at events or at bars and restaurants as they begin reopening for the summer.
Lead singer of Portlaoise band Transmitter, Stewart Quinn says they've been offered no real clarity, despite heading into the traditional wedding season.
He says the government needs to look at possibilities, like giving guests antigen tests, to kick-start the sector: