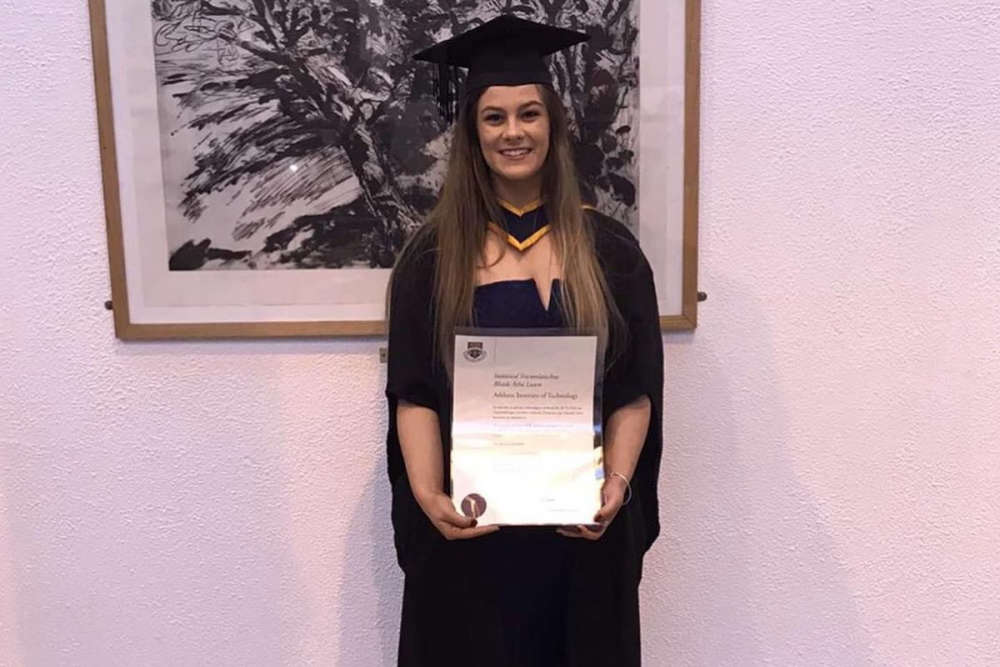 She says if conditions don't change, there's no reason to come home.
A midland ICU nurse says she's emigrating to Australia as she feels it's impossible to build a comfortable life here.
Shelly Murphy says extortionate rents, subpar living standards and the necessity of sharing accommodation are driving her decision to leave.
She believes policy makers must make it more accessible for young people to rent and get on the property ladder.
Otherwise, skilled workers abroad have no reason to come home: