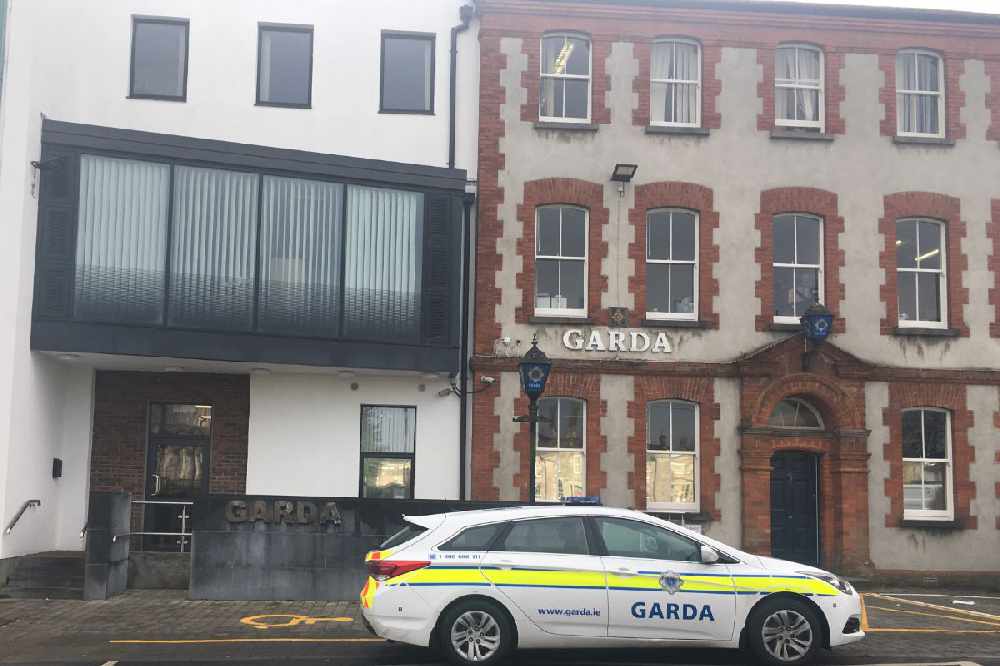 The incident occurred in Westmeath.
An investigation is underway after 1,400 euro was stolen from a pensioner in Westmeath by two men impersonating Gardaí.
The incident occurred just before noon on Tuesday at the home of a couple in their 80s, on the Finnea Road in Castlepollard.
Gardaí are appealing for anyone with information or who have experienced a similar call, to contact their local garda station or the garda confidential line.
They're also reminding the public to always ask for I.D. if in doubt about the identity of a caller.