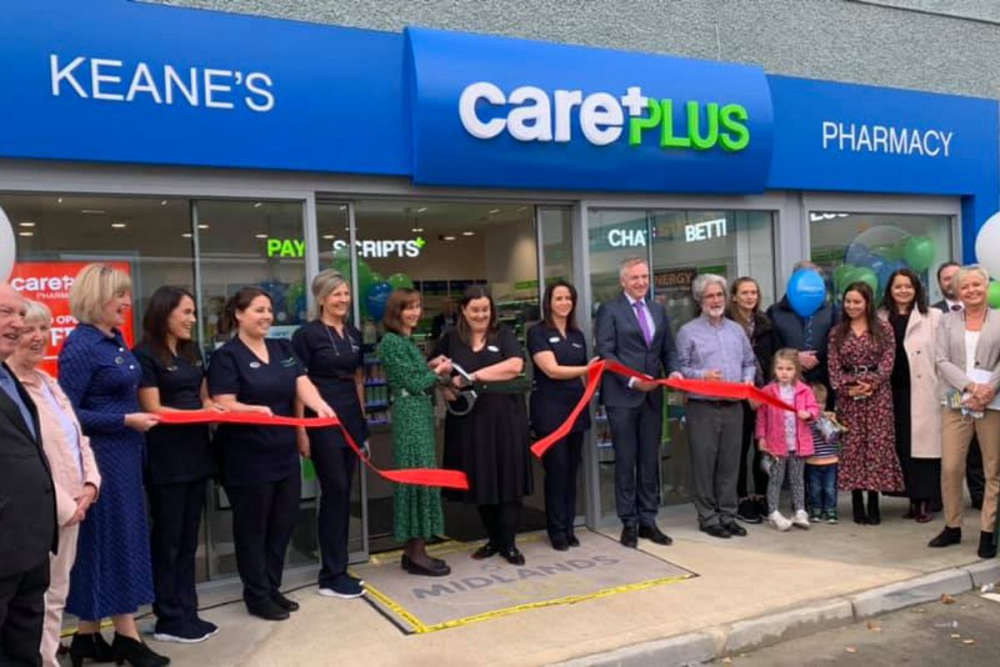 He's advising people take preventative steps now.
Rising case numbers, the onset of flu season and easing of restrictions is creating the perfect storm for the health system this winter.
That's according to John Keane, of Keane's Pharmacy Mullingar, who says flu cases were so low last year they had to bin antibiotics and steroids that weren't used.
However, with the first flu case this year reported yesterday, he says people should take preventative steps: