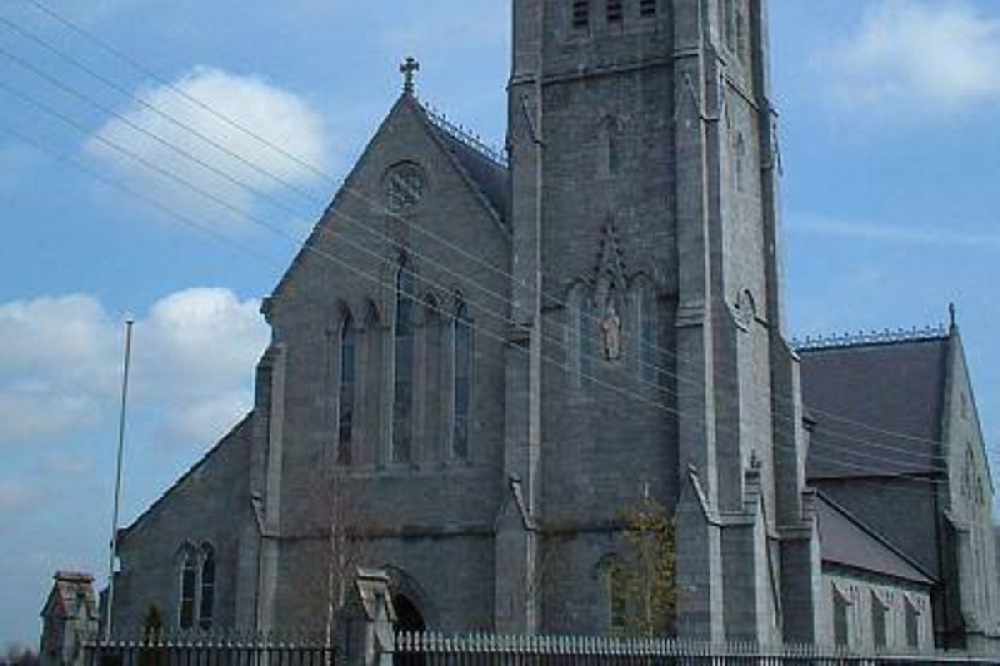 He's unsure if re-opening to the public next Monday is a realistic option.
A midlands priest isn't sure if next Monday is a realistic option for the reopening of churches.
50 people are allowed to congregate indoors as of 29th June, with Phase 3 of the covid-19 roadmap.
But Fr. Pierre Pepper from St. Mary's Parish in Athlone is among those questioning why more people can't be permitted, especially in large churches.
He says St. Mary's Church can hold 600 people, while Coosan Church has capacity for 800.
The National Public Health Emergency Team is being asked to reconsider the limit, and Fr. Pierre is unsure about the logistics of allowing people into mass: