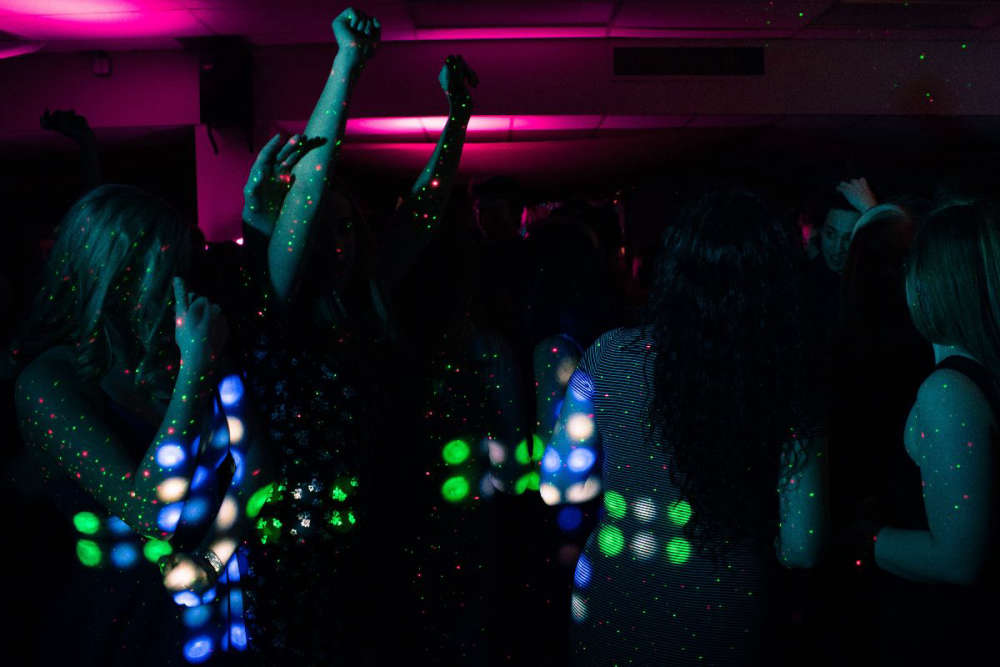 He says older people struggle with online ticketing.
A midlands live venue owner says ticketing requirements are sending businesses like his to the wall.
Only 12 patrons returned to the floor in the Well in Moate when it re-opened its doors for Thursday Night Dancing last month.
Owner Declan Manton says the event would normally attract 150 people before the pandemic.
He believes older patrons struggle with buying online tickets.